ARTHUR MEYERSON "THE JOURNEY" PHOTO TALK | アーサー・マイヤーソン 写真講演会
テンプル大学ジャパンキャンパス 麻布ホール 1Fラウンジ 東京都港区南麻布 2-8-12 Minamiazabu, Minato-Ku,Tokyo, 106-0047 Temple University, Japan Campus, Azabu Hall, Parliament Student Lounge, First Floor
FREE | 入場無料

日時:11月22日(木)午後7時〜9時
DATE: Thu, November 22, 2018

TIME: 7:00 PM – 9:00 PM JST
English follows below
アーサー・マイヤーソンは、アメリカでも著名なカラー写真家のひとりとして知られ、1974年以来、ナイキ、コカコーラなどの広告写真で多くの賞を受賞し、作品は美術館などに所蔵されています。

日本では初めてとなるアーサー・マイヤーソンのトークイベントを開催します。
テンプル大学で教鞭をとる写真家シンヤBと、日本にて国際的な文化交流やアートイベントを企画する Nobechi Creative のディレクターで写真家のジョージ・ノベチも、前座としてプレゼンテーションをおこなう予定です。
アーサー・マイヤーソンの講演は、ノベチが日本語通訳をおこないます
Arthur Meyerson is recognized as one of America's finest color photographers. Since 1974, he has produced award-winning work for magazines, advertising agencies and corporations. Meyerson's work has been published widely and is in the collections of several major museums and art institutions as well as many private collections. In 2012 he published his acclaimed book, The Color of Light and in 2017, Arthur's highly anticipated second book, The Journey was published.
Arthur will present his award-winning photographs and his work to a Tokyo audience for the first time. Also presenting will be Temple University Faculty/Photographer Prof. Shinya B Watanabe and Nobechi Creative Founder/Photographer George Nobechi.
マイヤーソン写真集事前予約|"THE JOURNEY" BOOK
Arthur Meyerson サイン入り写真集、限定販売実施中。ご希望の方は下記のフォームよりお申し込みください。メールにて詳細をお送りします。
Please note that quantities are limited due to shipping requirements from the US. Orders will be filled on a first come, first served basis.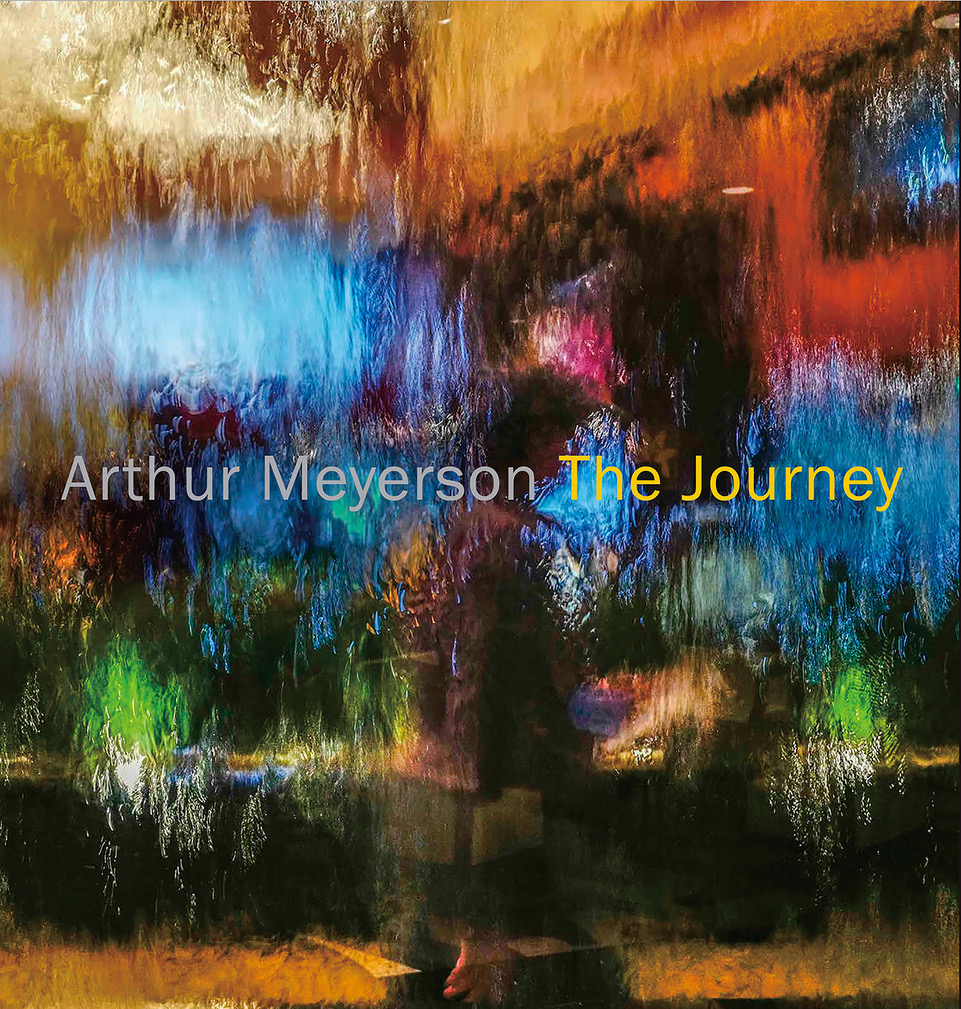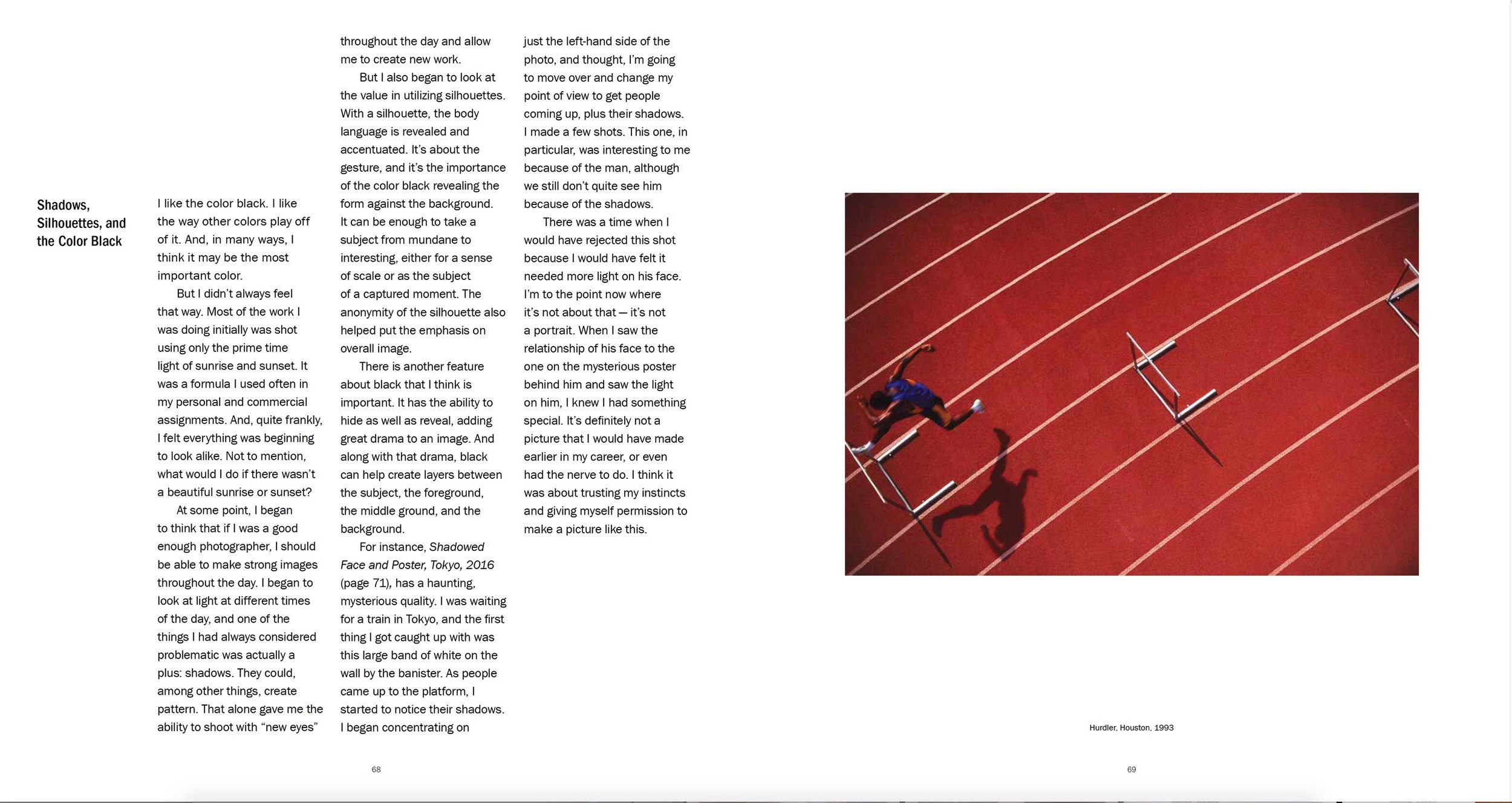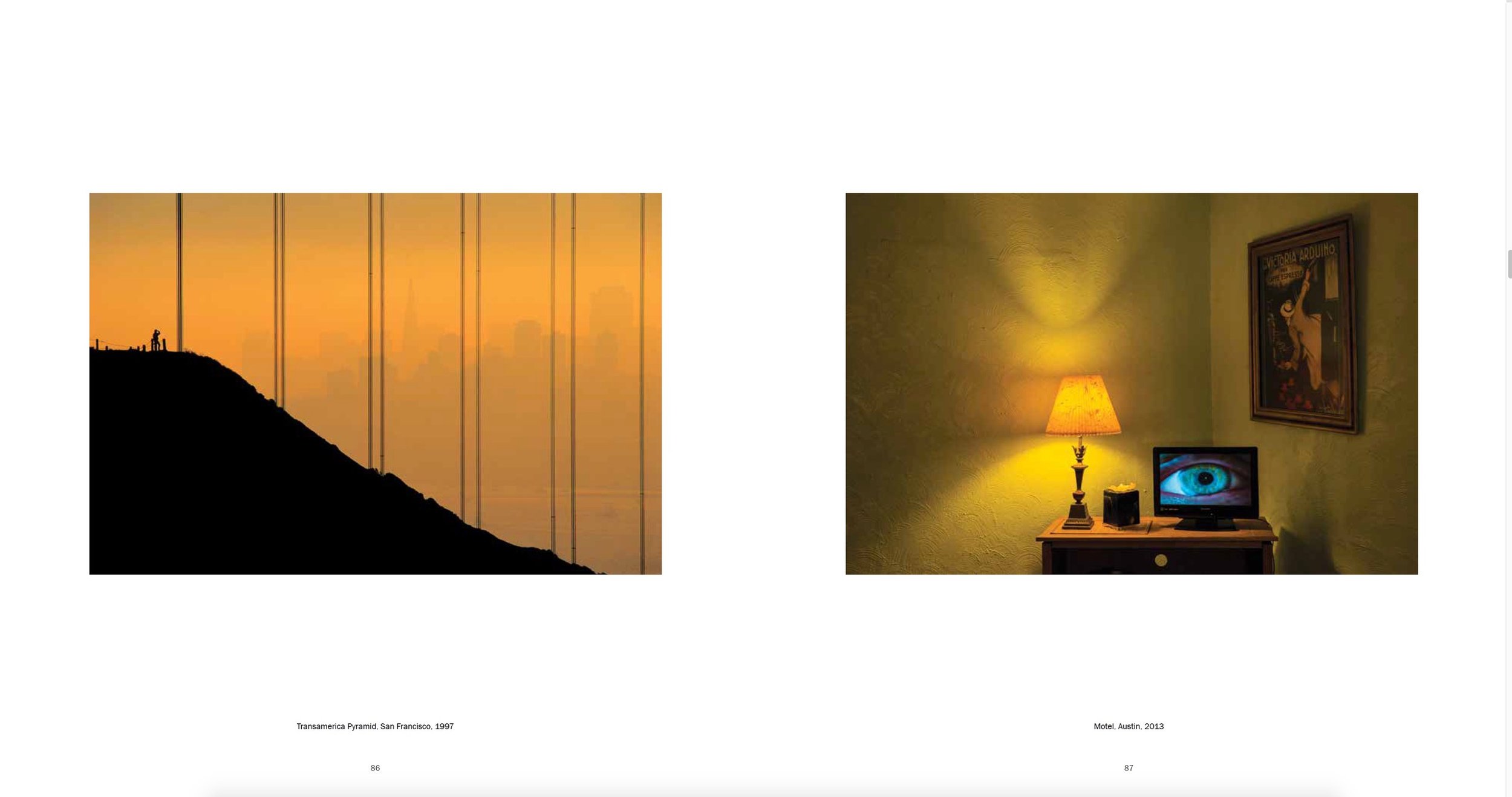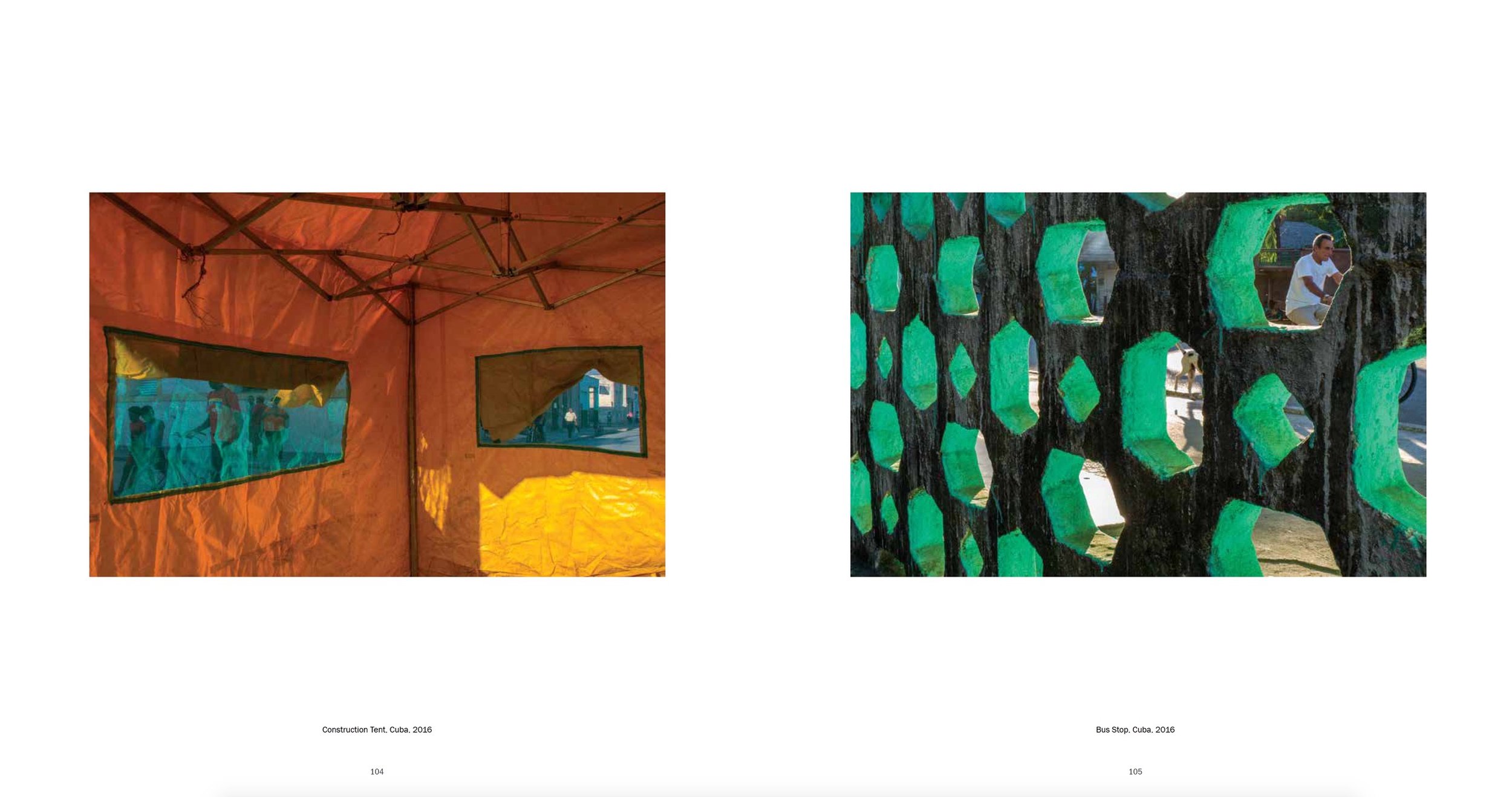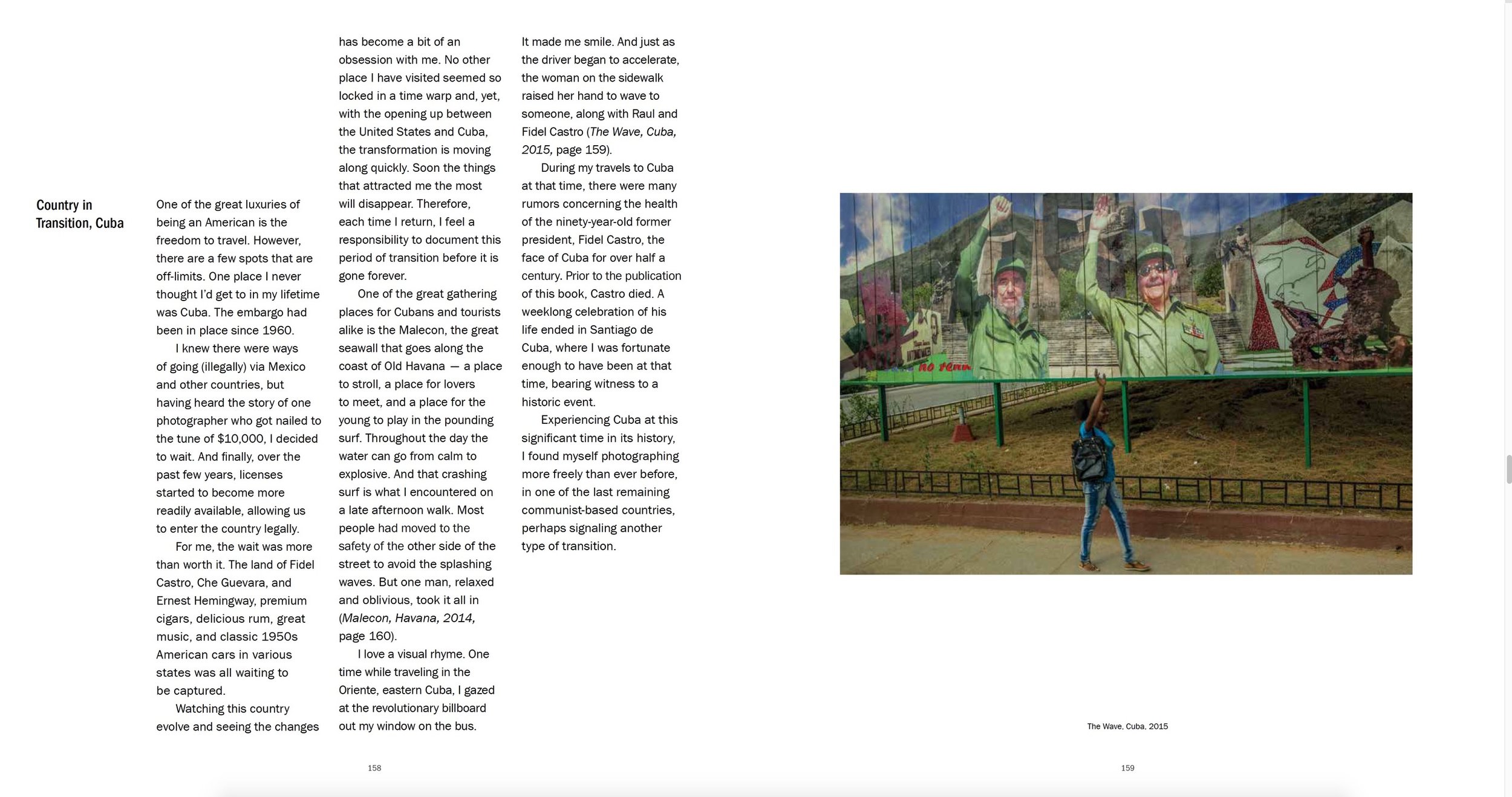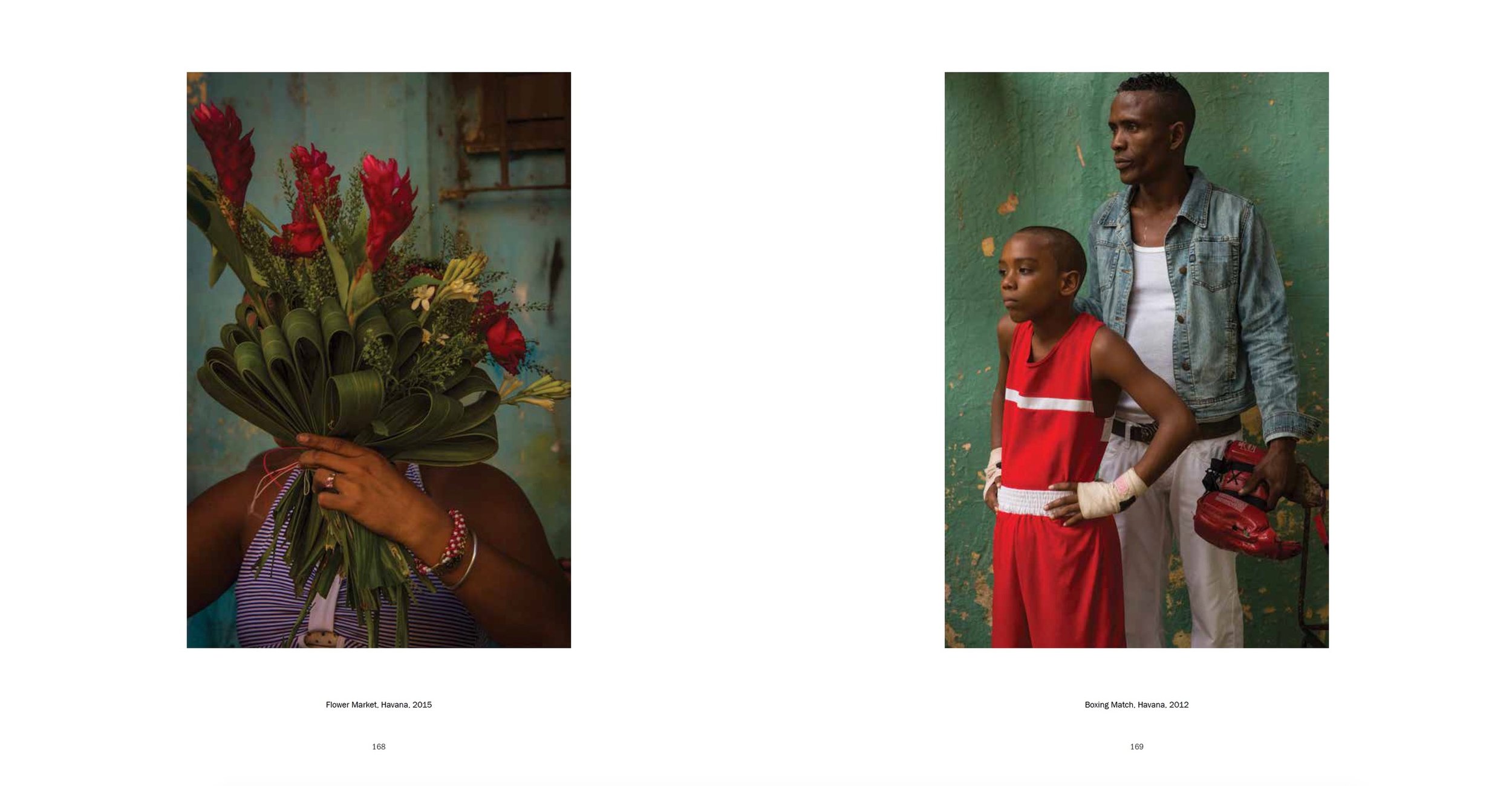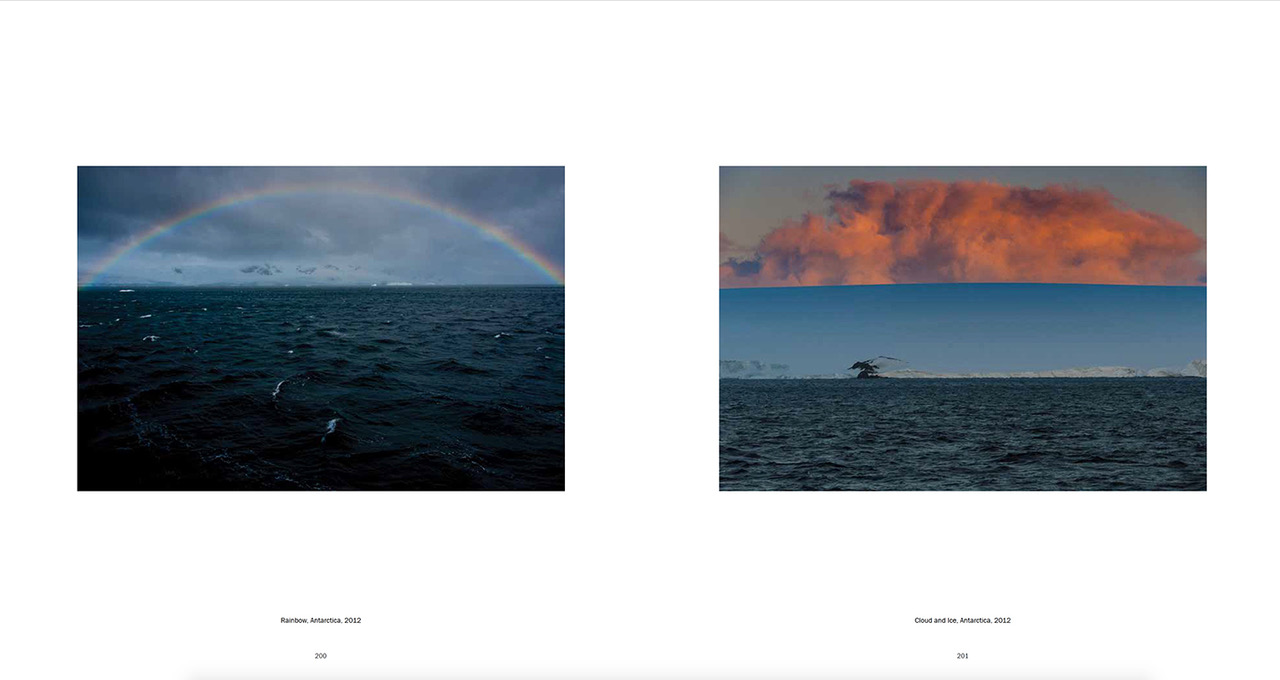 Price: JPY 10,000
Book Details
title: The Journey
pages: 264
photographs: 204
publisher: A.M. Editions, Houston
published date: July, 2017
Trade Edition
10 1/8″ x 10 7/8″
To purchase the signed book, please fill in the form below. An email will be sent to you with further details on completing the transaction.