Deep Dive Portraiture and Landscapes, with Greg Gorman and George Nobechi
Dates: April 18 - 28, 2018 [complete]
SOLD OUT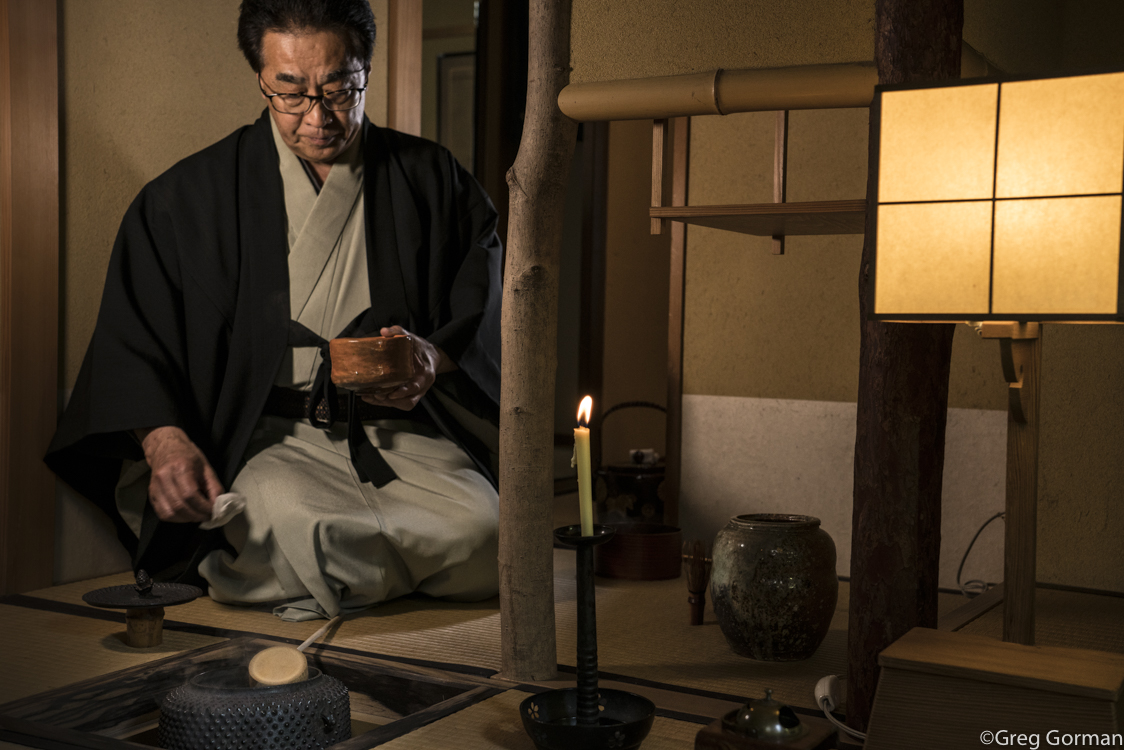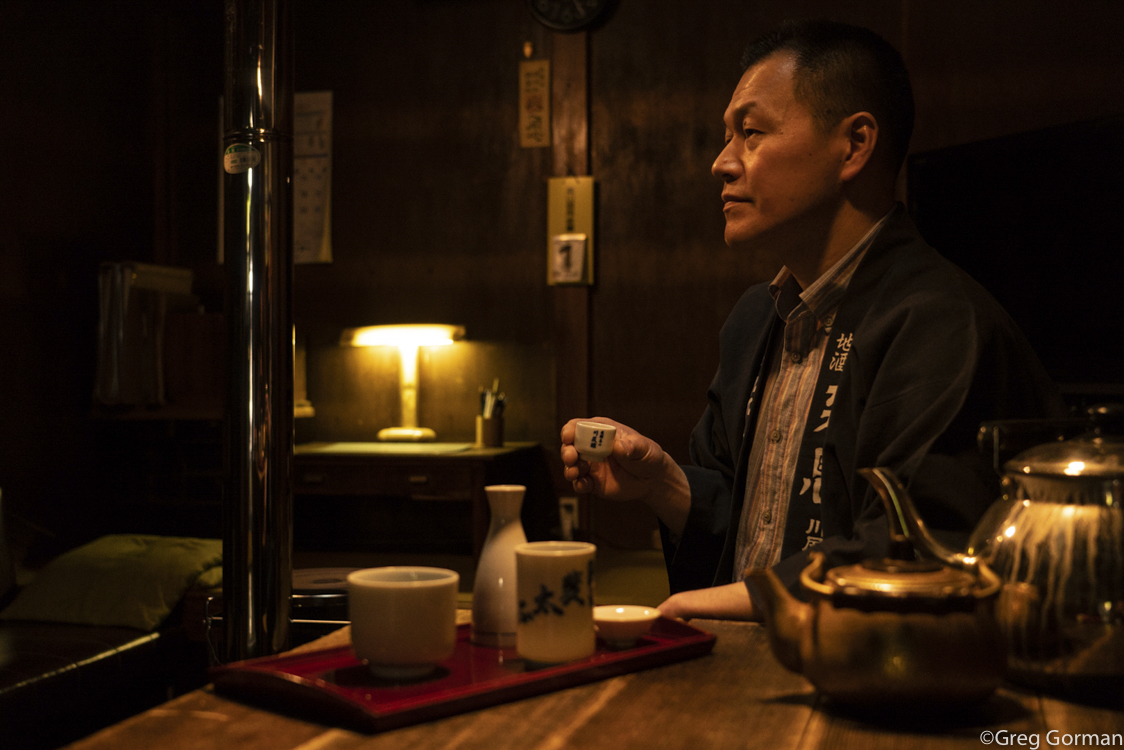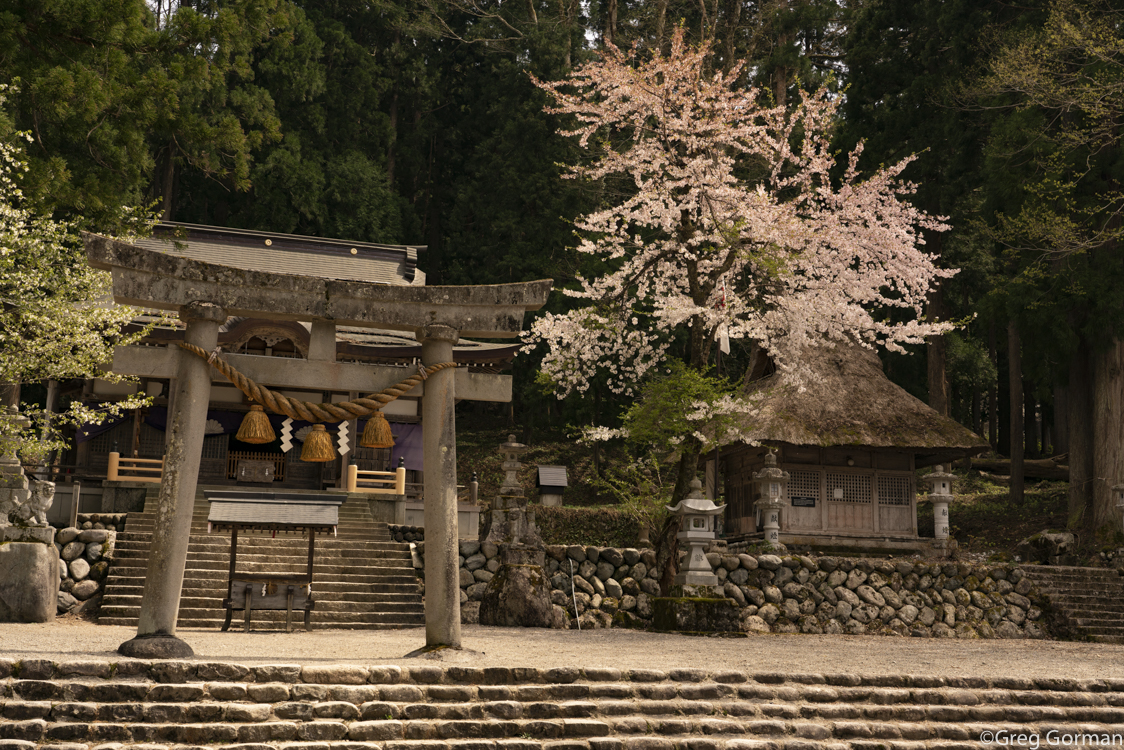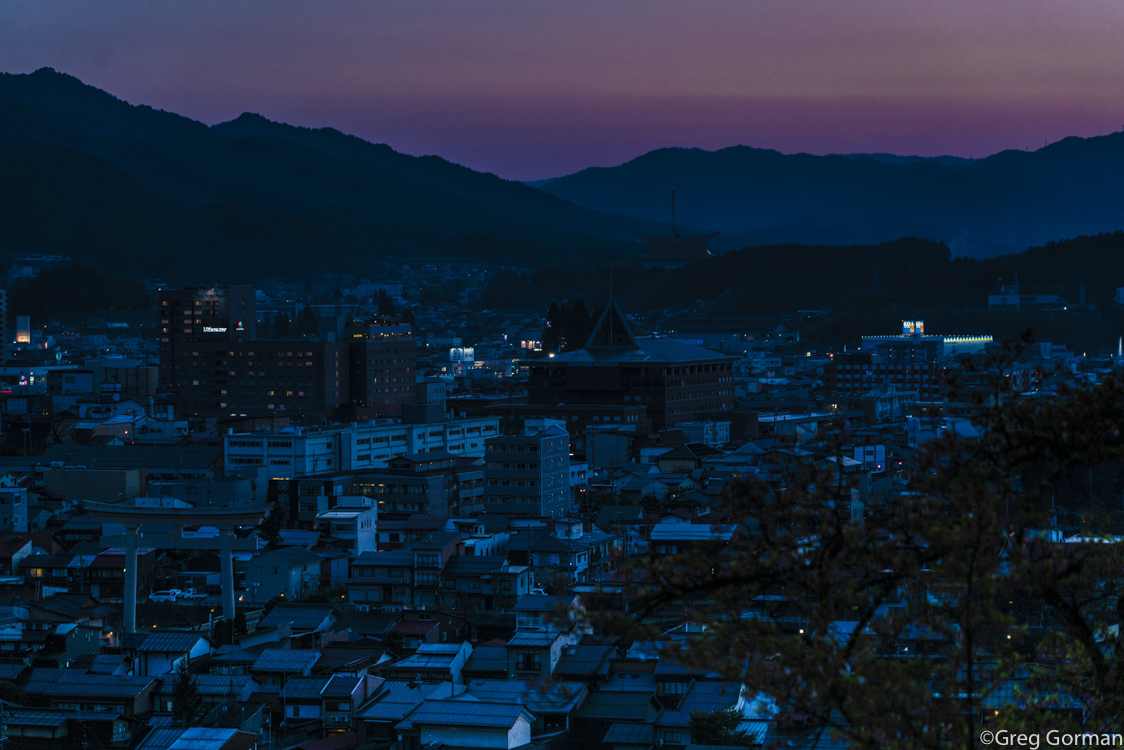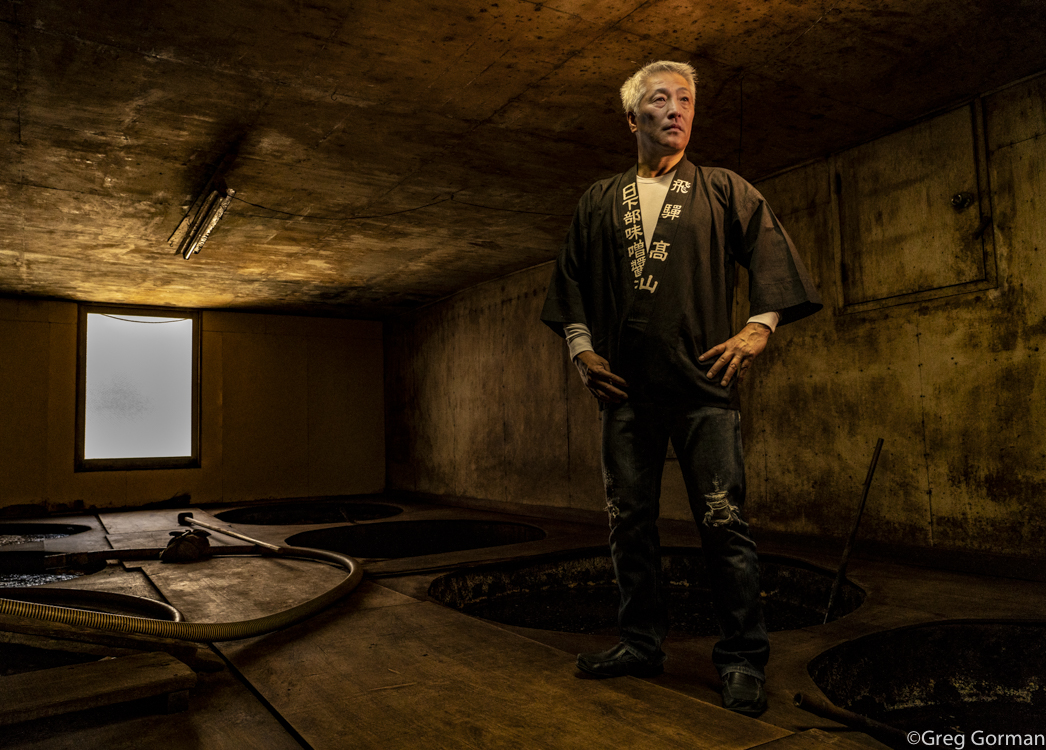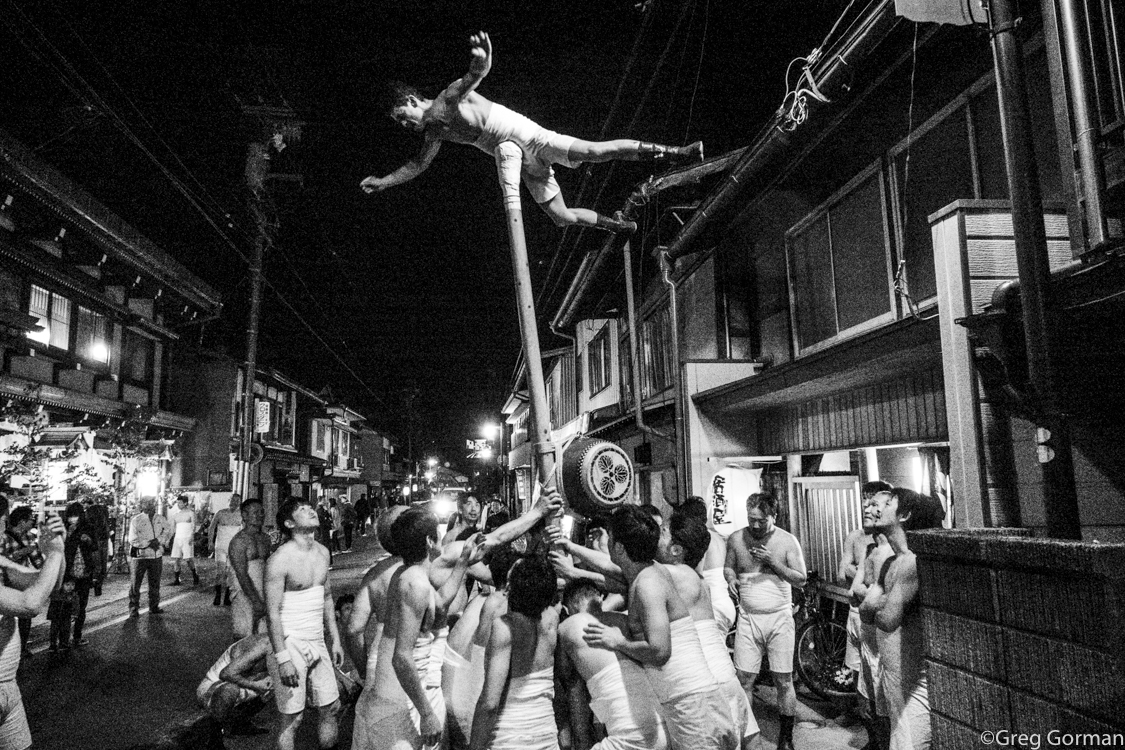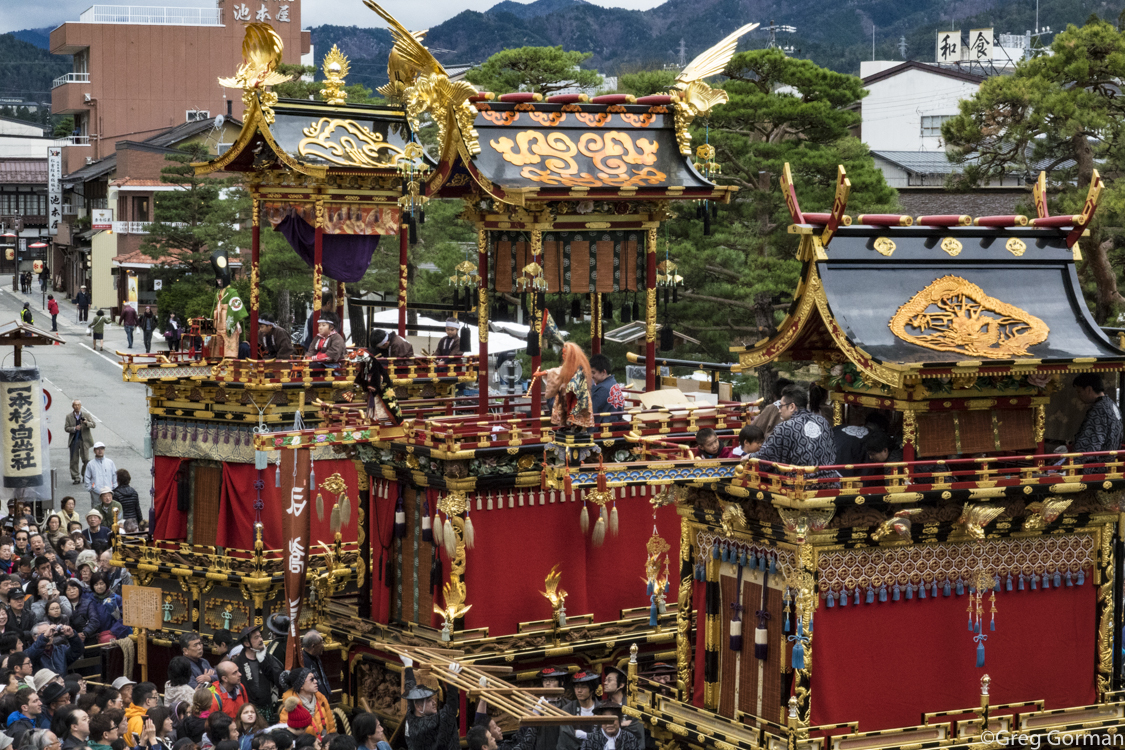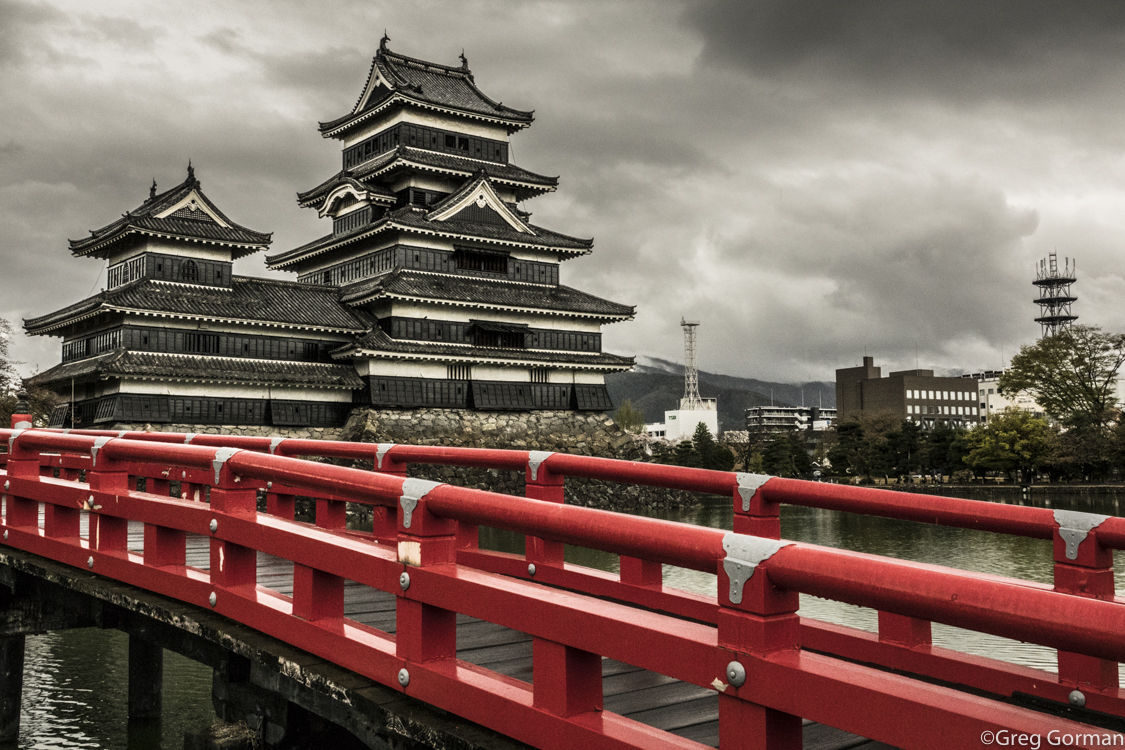 Length: 10 nights, 11 days
Location: Rural Japan, Tokyo
Cost: This workshop was SOLD OUT and is now completed. Please fill in the form below to receive information for future workshops similar to this one.
Includes: 10 nights accommodations in exclusive, traditional Japanese hot spring inns, 10 breakfasts, 7 dinners, domestic transportation by private bus, location fees, model fees, & equipment fees, Epson printers, and fine art papers, a group photography exhibition at a Museum, receptions and events with locals, excursions to festivals, expert hands-on instruction by master photographer Greg Gorman in lighting techniques and shooting portraits, street photography instruction by Joshua Smith, bilingual guidance and cultural education by George Nobechi, a bilingual local guide provided for every group of three photographers

Does Not Include: International travel, extras such as lunches, tips for models
Nobechi Creative is proud to present the world-renowned portrait photographer Greg Gorman's first ever photography workshop in Japan. Join Greg, documentary photographer Joshua Smith and fine art photographer George Nobechi in the countryside of Japan this spring for a special 11-day workshop and take your travel and portraiture photography to the next level. Photograph artisans, craftsmen, monks and local Japanese models and dive deep into Japanese culture to make meaningful, considered images while learning to use top-of-the-line, portable lighting kits to add just the right amount of light to environmental portraits. Experience passionate festivals recognized as UNESCO World Heritage events, indulge in wonderful cuisine and soak in relaxing hot spring baths, all while living "like a local" in the pleasant spring weather and settings filled with cherry blossoms.
This small group workshop limited to 8 shooters is SOLD OUT.
Highlights
Amid exquisite cherry blossoms and traditional homes and streets, Greg will skillfully teach you his tried-and-true portraiture and lighting techniques that have made him one of the most sought-after photographers in the world.

Learn with the latest Rotolight Aeos and Neo lighting hardware.

You will have intimate access to charismatic artisans and locals. You will be immersed in Japanese culture while you stay in traditional hot spring inns and indulge in beautiful local cuisine.

You will be part of a group exhibition and your prints will be made and donated to the permanent collection of a museum, creating a lasting legacy for your work and adding an exhibition to your artist's CV

You will establish potentially lifelong friendships with incredible local people and artisans.

A workshop that is designed for the discerning traveling photographer who wants to dive deep into Japan's rich culture, while leaving a positive impact on the local community with a sustainable legacy for the future.

A trip that is designed for those who want to stay in one general area and really get to know a place to achieve photographic greatness.
Contact/Signup
To be placed on a priority list for in the future please fill out the form below.