"The Winter Color of Japan" with Arthur Meyerson and George Nobechi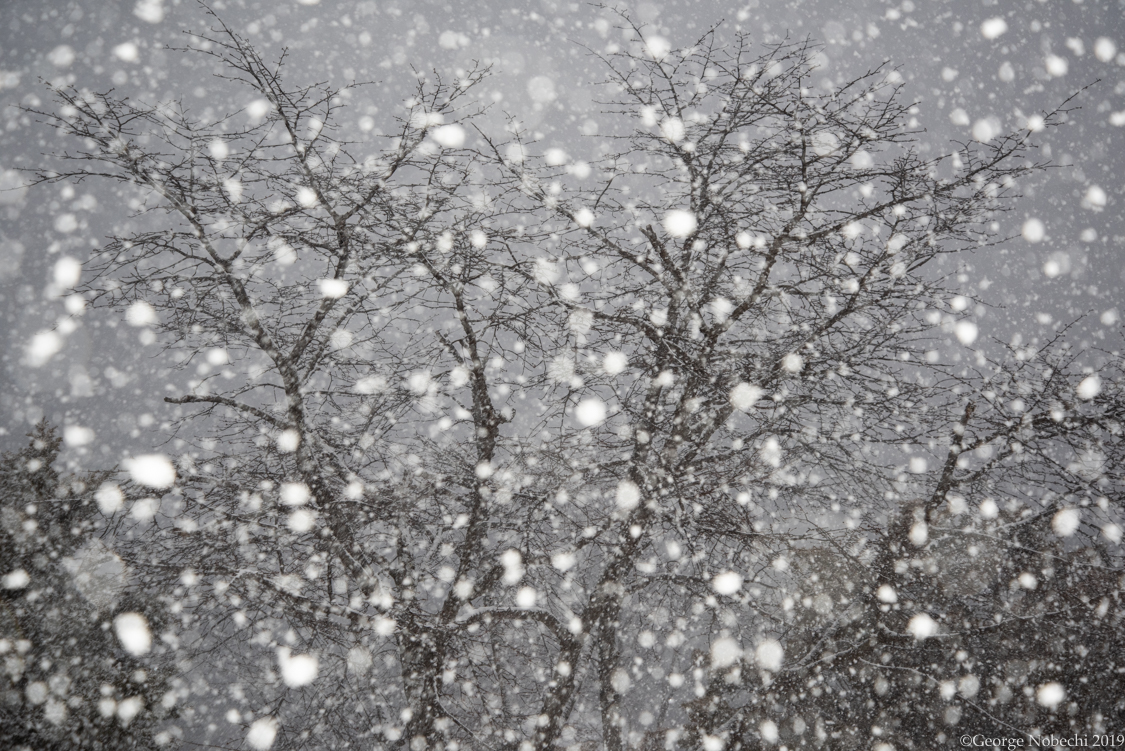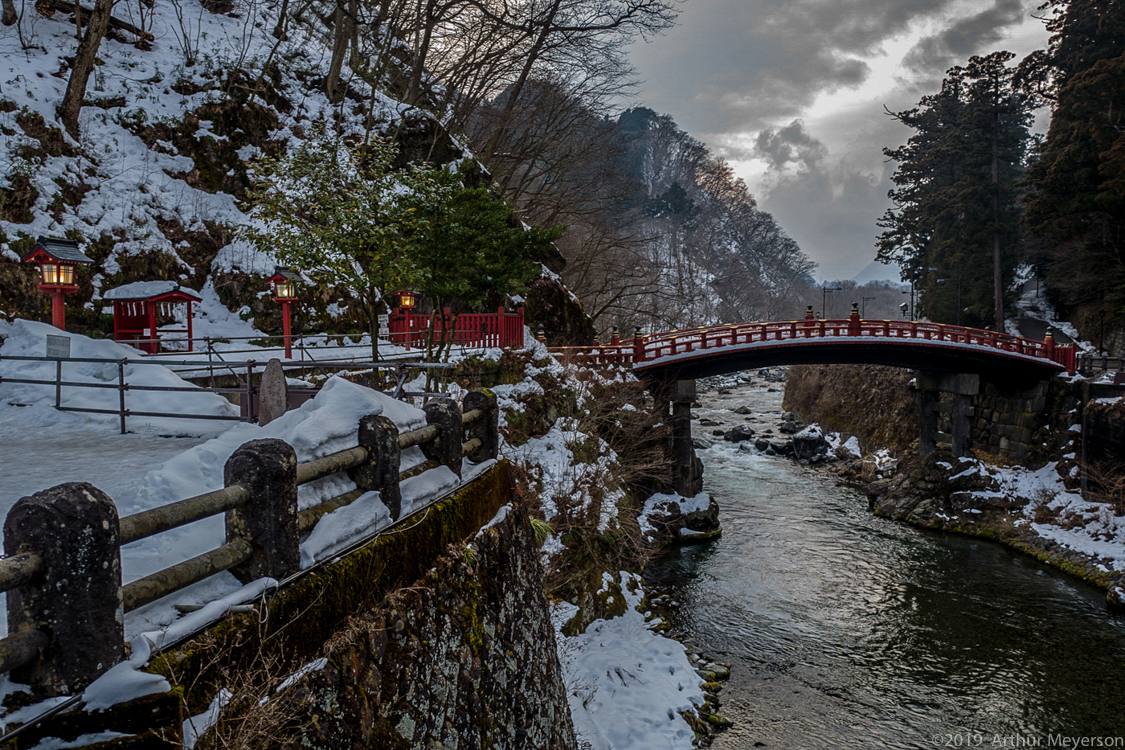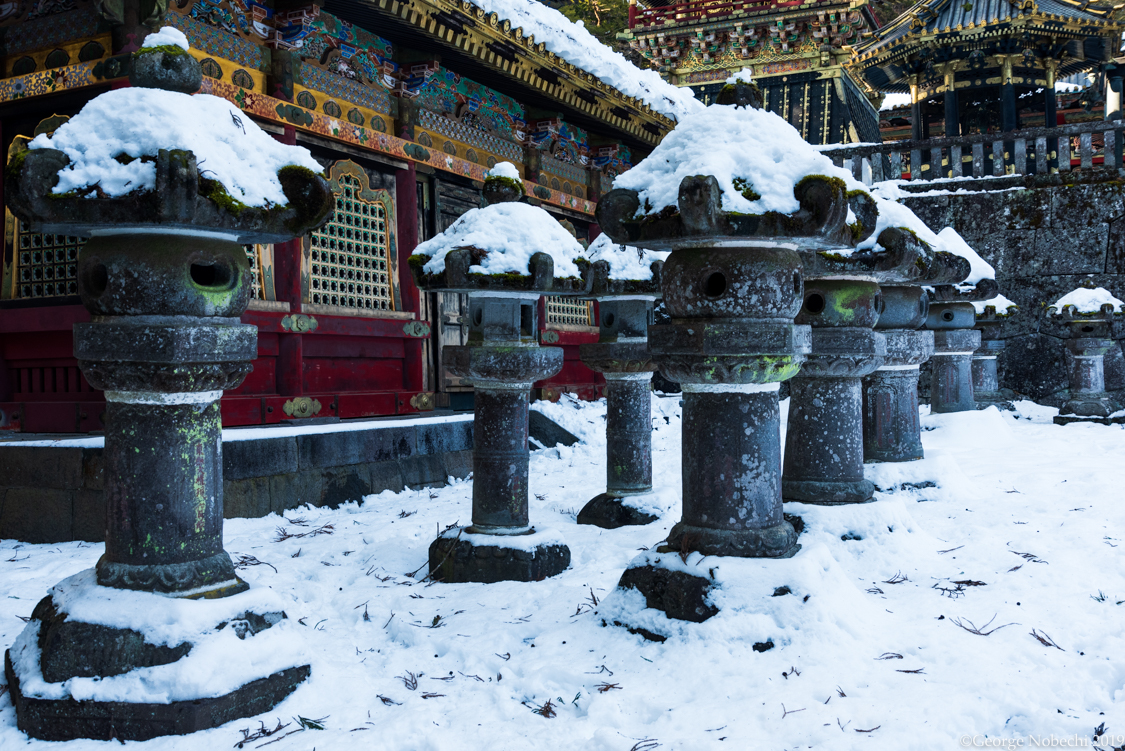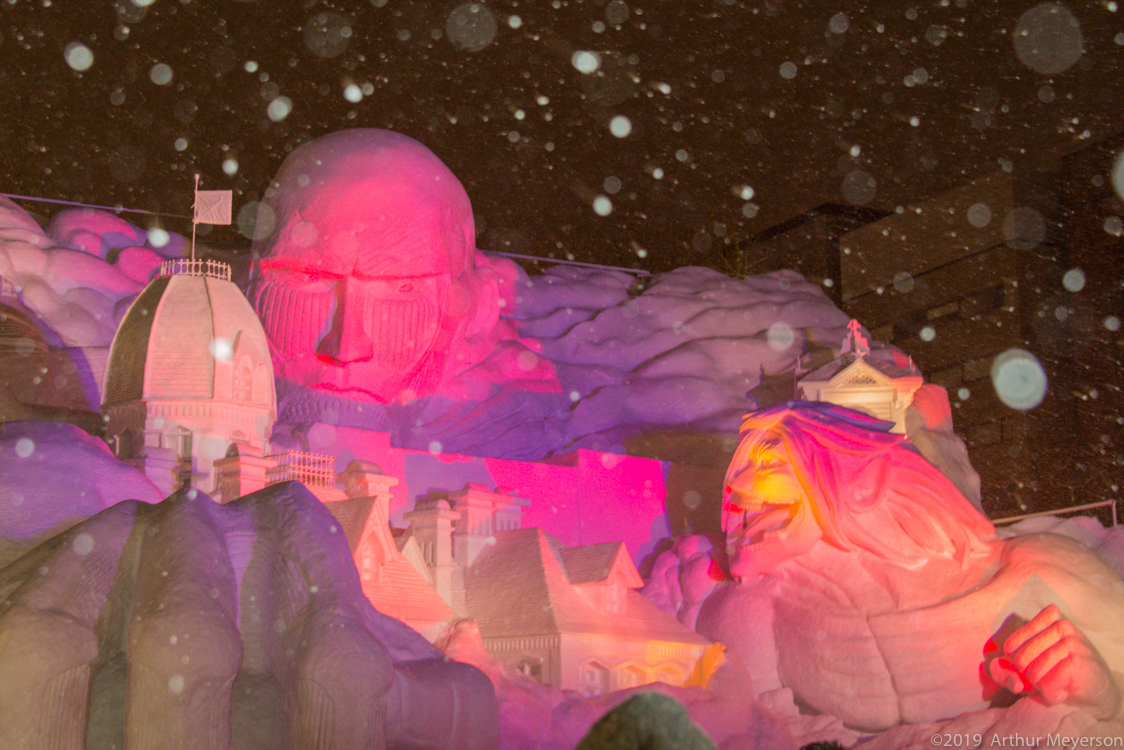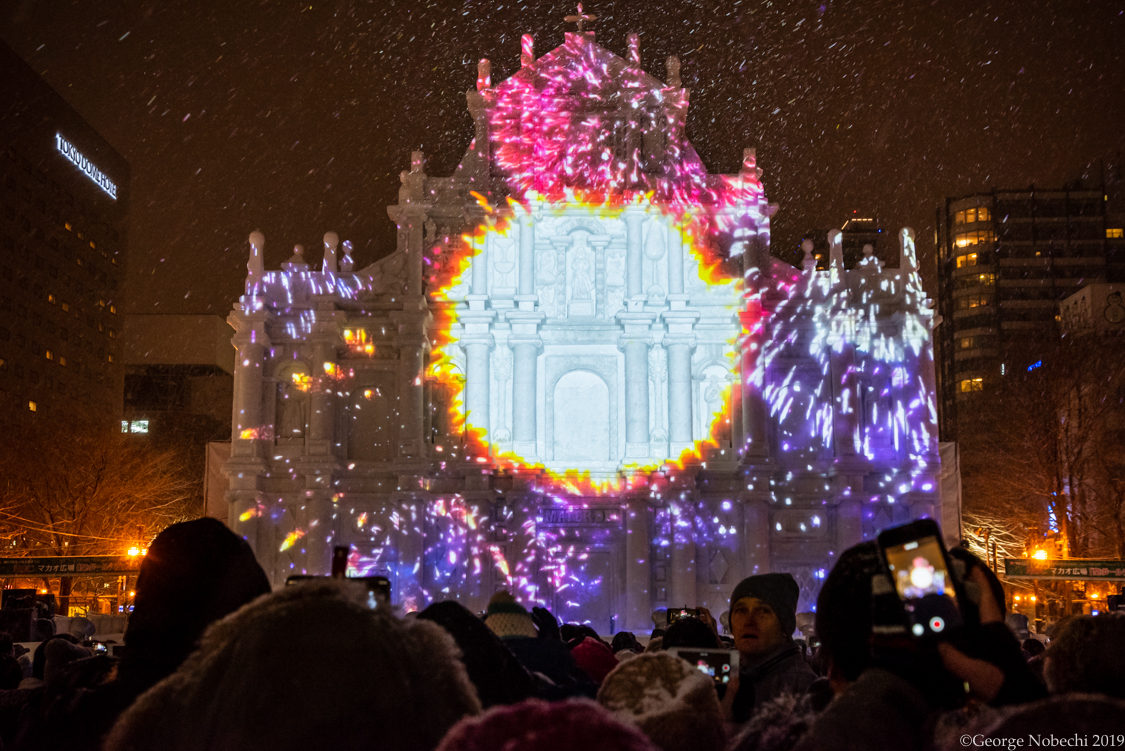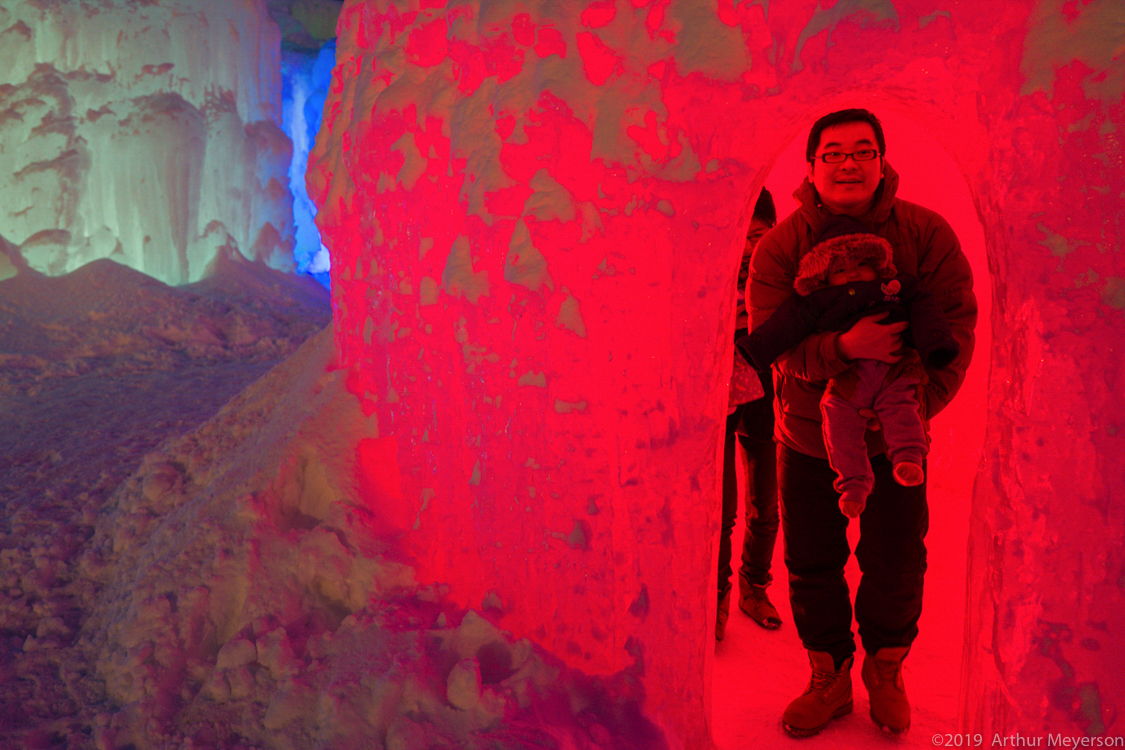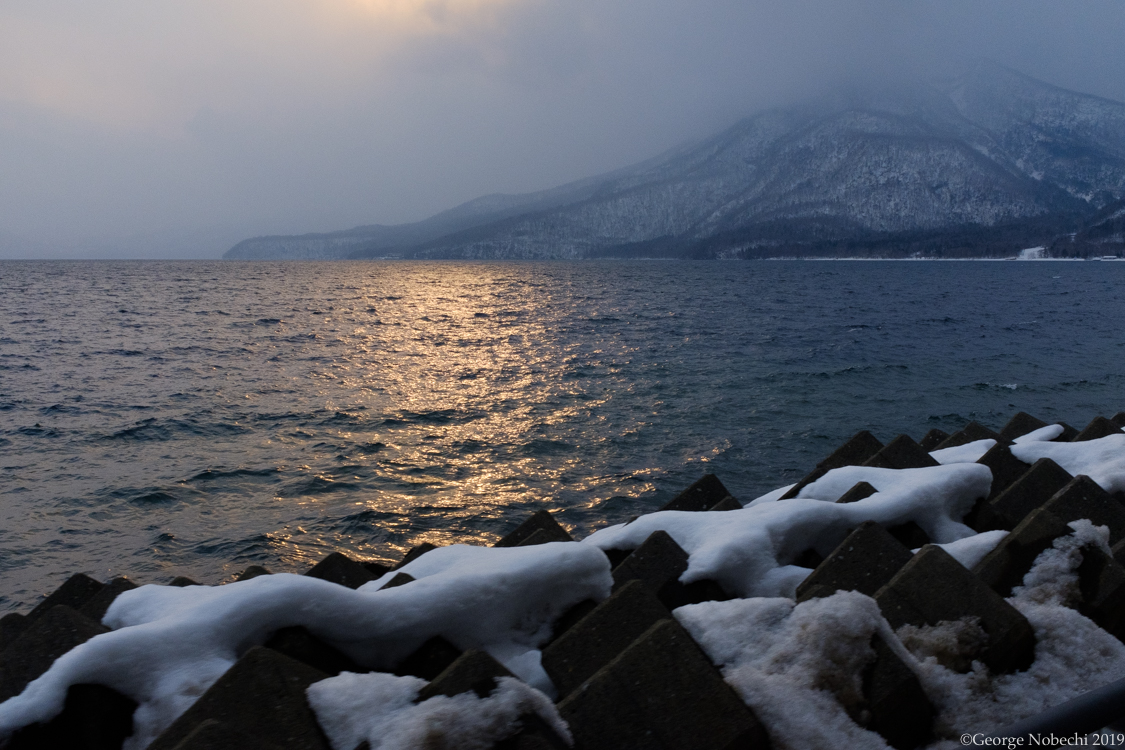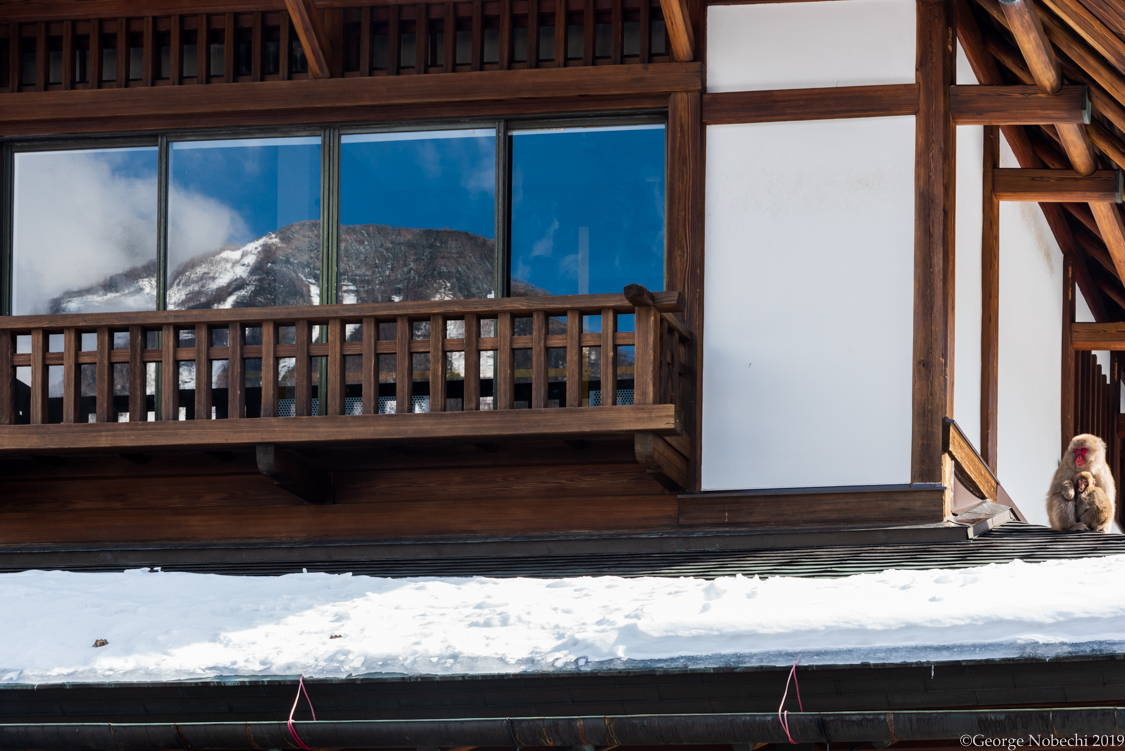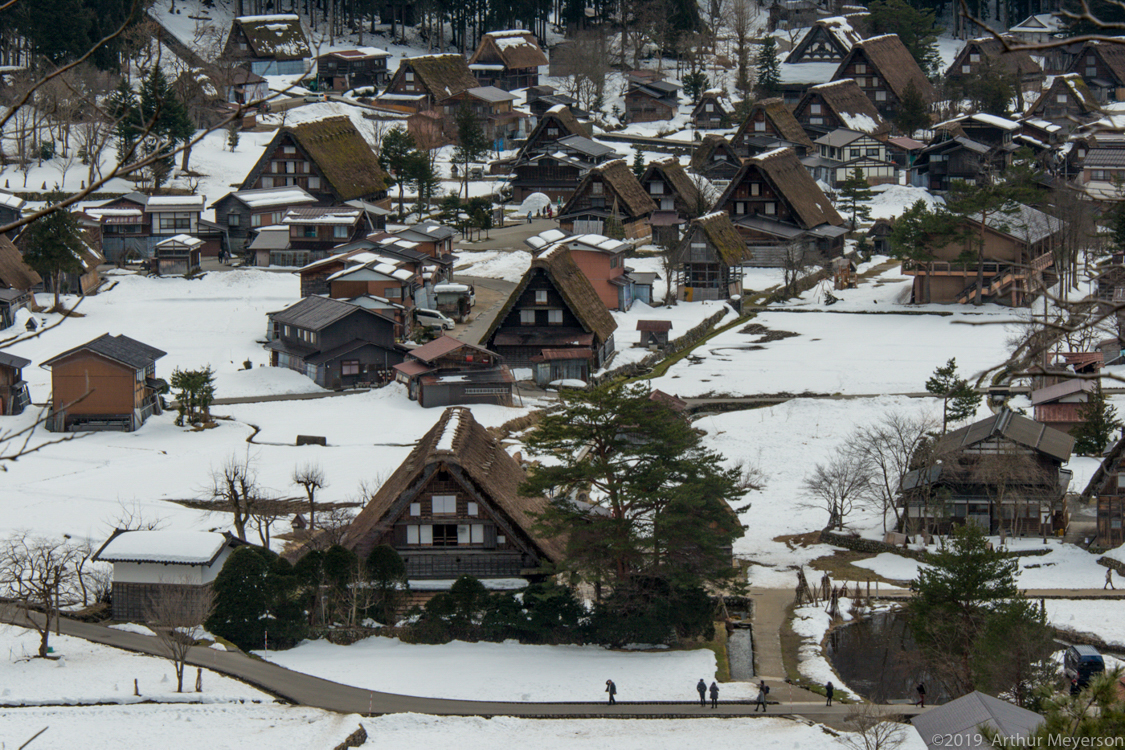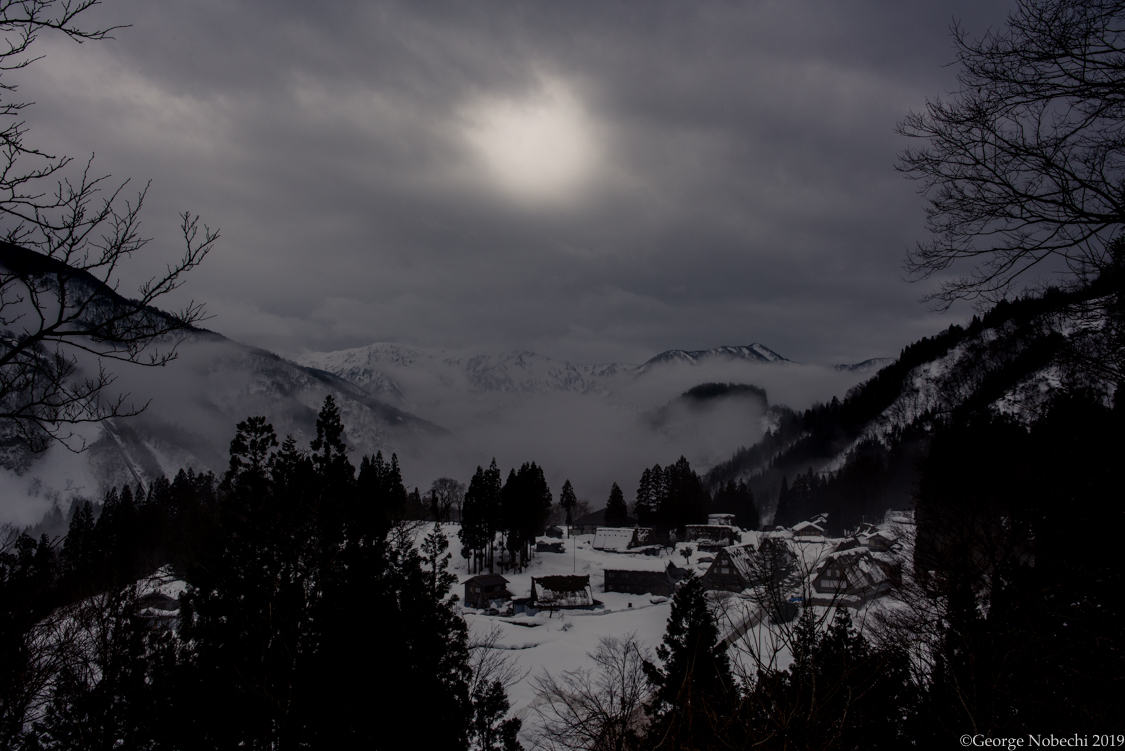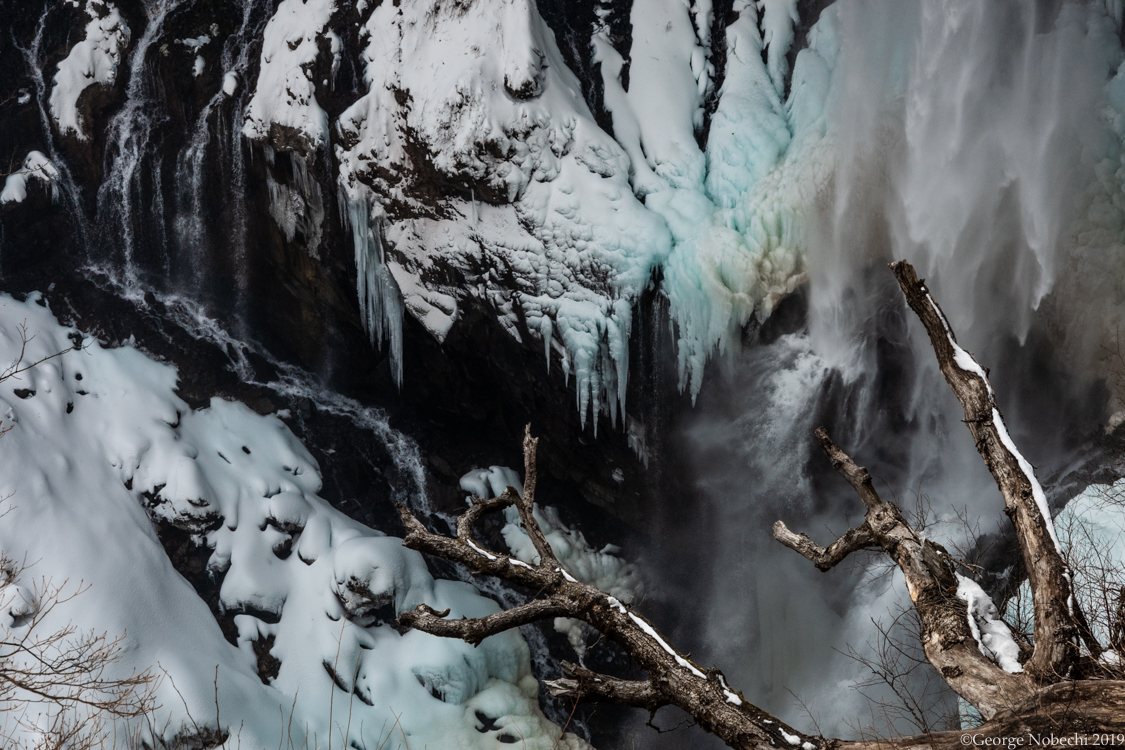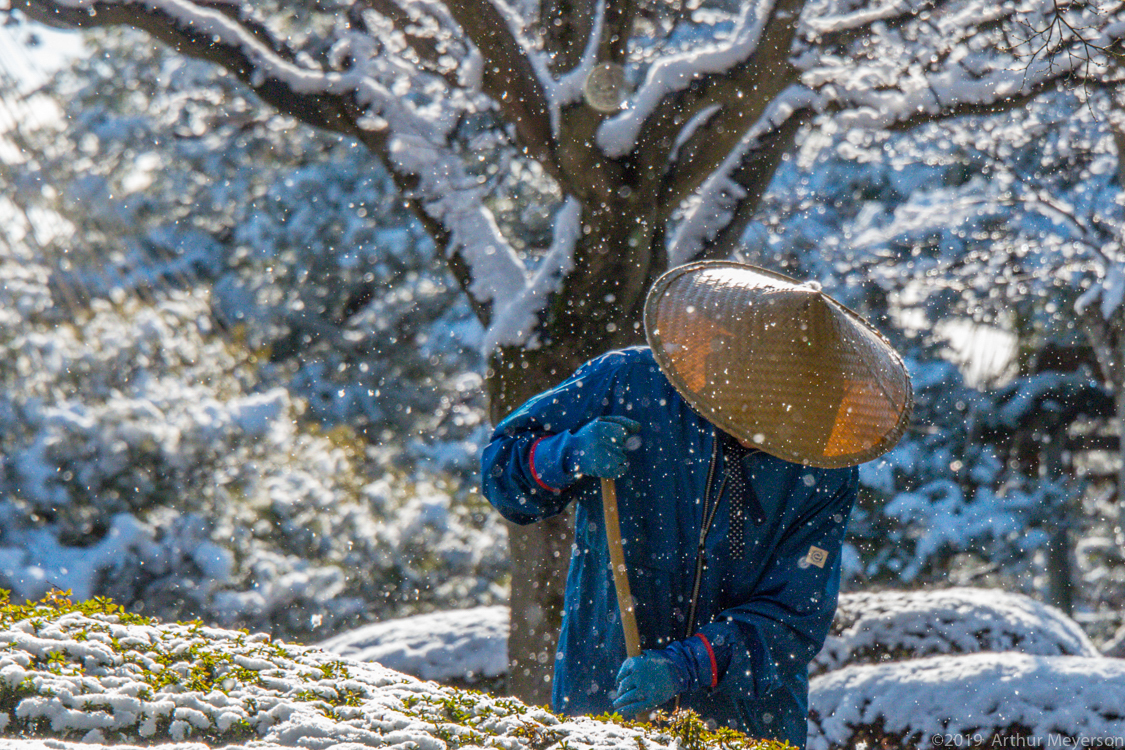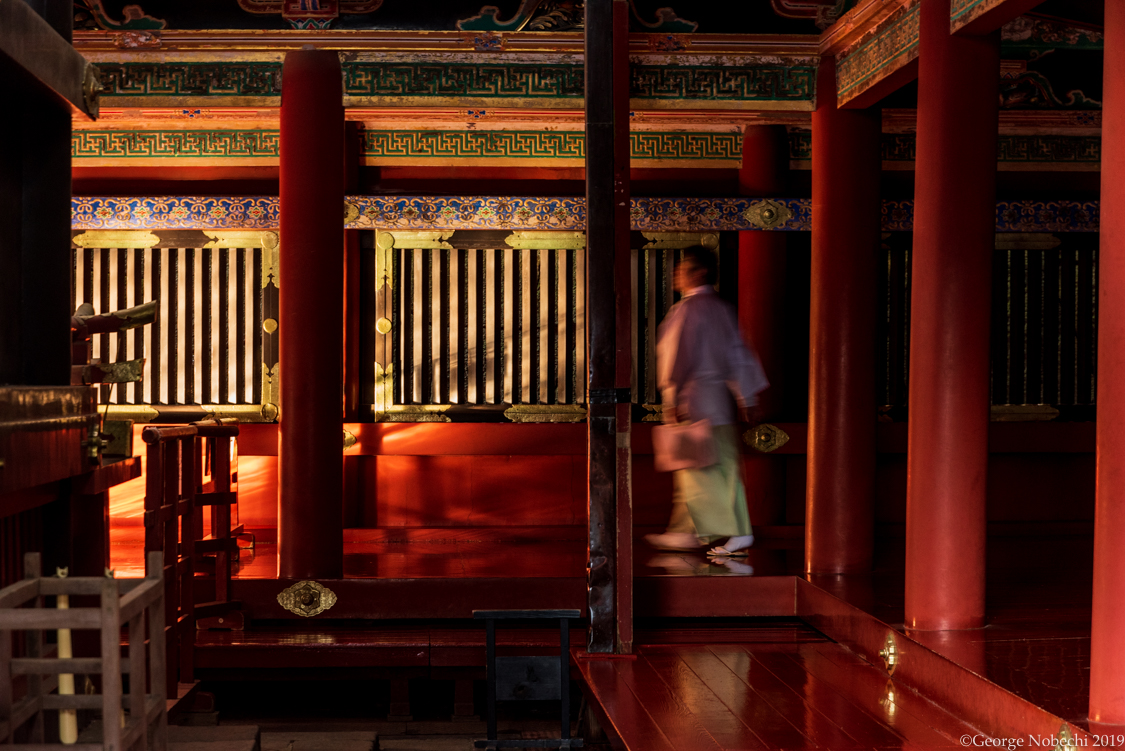 Greetings fellow photographers,
It is with great pleasure to announce our first winter trip in Japan in the last four years, back due to popular demand!
"The Winter Color of Japan" now features more destinations, more color and more amazing winter-specific events than before.
After opening the trip in grand fashion in the bustling and vibrant metropolis of Tokyo you will be transported into another world, arriving in a magical, snow-globe-like village, part of a network of UNESCO World Heritage sites, but one of the most remote and least visited by tour buses.
Next on our agenda, we will spend several days visiting with traditional artisans, craftsmen, and other wonderful smiling faces in a couple of towns in Central Japan known for their traditional architecture and art. We have unrivaled connections in this region and we will have access to the private studios of many wonderful artists.
From there we will travel across the snow-swept landscape to visit striking castles, mischievous monkeys, serene lakes, forest-shrouded shrines, frozen waterfalls and incredible hot springs before returning to Tokyo to take advantage of the low angle of the winter sun to make some compelling photographs in urban settings.
The next two legs of the journey, offered through our extensions, take place in Hokkaido, with a lakefront setting forming the stage for a small, but vibrant ice festival. We then head into the city to marvel at the world famous Sapporo Snow Festival before exploring the quieter coastal towns. The final extension is a visit to see the magnificent red-crowned cranes, the national bird of Japan.
All along the way, we will stay in the best traditional inns, with natural hot springs at almost every stop of the journey. We will feast on incredible traditional and regional fare, made from the freshest local ingredients, from fresh fish and seafood to prime wagyu beef.
As always, you will be in the care of award-winning, internationally-acclaimed photographers and great friends, Arthur Meyerson and George Nobechi.
George will once again show you the very best that his native country has to offer, this time taking you for the first time to his family's hometown and surrounding regions in Central Hokkaido, and Arthur will impart his decades of experience and knowledge from his illustrious photographic career. Arthur will lead several group critique sessions to give you feedback while on the road, and improve your shooting and editing. Arthur and George will also work with you in the field in small groups and through one-on-ones to help you make the best photographs that you can and also to understand Japanese culture better.
We look forward to having you with us on what promises to be another special tour amid spectacular snowscapes across Japan.
Main Tour
The Deep Snow Country of Central Japan, January 19-31, 2020 (13 nights and days)
Locations: Tokyo, Toyama, Gifu, Nagano, Tochigi
Optional Extension Part One
Snow Festivals of Hokkaido, February 1-6, 2020 (6 days)
Locations: Central Hokkaido
Optional Extension Part Two
Southeast Hokkaido and the Red-Crowned Cranes, Feb 6-8 2020 (3 days)
Locations: Eastern Hokkaido
Details
Includes: 13 nights accommodations in fine or best available hotels and exclusive traditional Japanese hot spring inns, first class trains, private buses, several group dinners, daily breakfasts, all admissions and fees to parks, gardens and museum, courier service for large luggage, photography instruction. and critiques by Arthur Meyerson, guidance, trip-planning and leadership, photography tips, interpreting and Japanese cultural education by George Nobechi, technical support, free mobile WiFi and information packages to help you prepare for your trip.
Does Not Include: International travel, alcohol, meals not marked in the full itinerary, travel insurance (you are responsible for obtaining this on your own)
Ability Level: Advanced Beginners and above
Mobility Level: Moderate. This trip runs in the winter time so you should be able to walk on snow, stone steps, etc., and handle getting around under potentially slippery conditions. Proper footwear or spikes for shoes essential.
Highlights
Japan's magical snowscapes

A mix of traditional Japanese way-of-life and modern Japanese festivals

Unique experiences

High end hotels and inns

Private, luxury travel

Bilingual, bicultural local guidance by award-winning photographers

Hands-on instruction and critiques led by Arthur Meyerson

One-on-one shooting sessions with Arthur

Wildlife, including monkeys, and, with extensions, cranes

A trip designed for the discerning traveler who wants to dive deep into Japan's magical winter settings.

A chance to focus on and improve your photography under the tutelage of one of America's great masters

Fun, camaraderie, sake

An opportunity to beef up your travel photography portfolio with special images of winter in Japan
CONTACT/SIGNUP
To receive full itinerary details and pricing information when announced, please fill out the form below: