Tokyo - Explorations in the Metropolis: A CULTURAL EXPERIENCE - with Ibarionex Perello and George Nobechi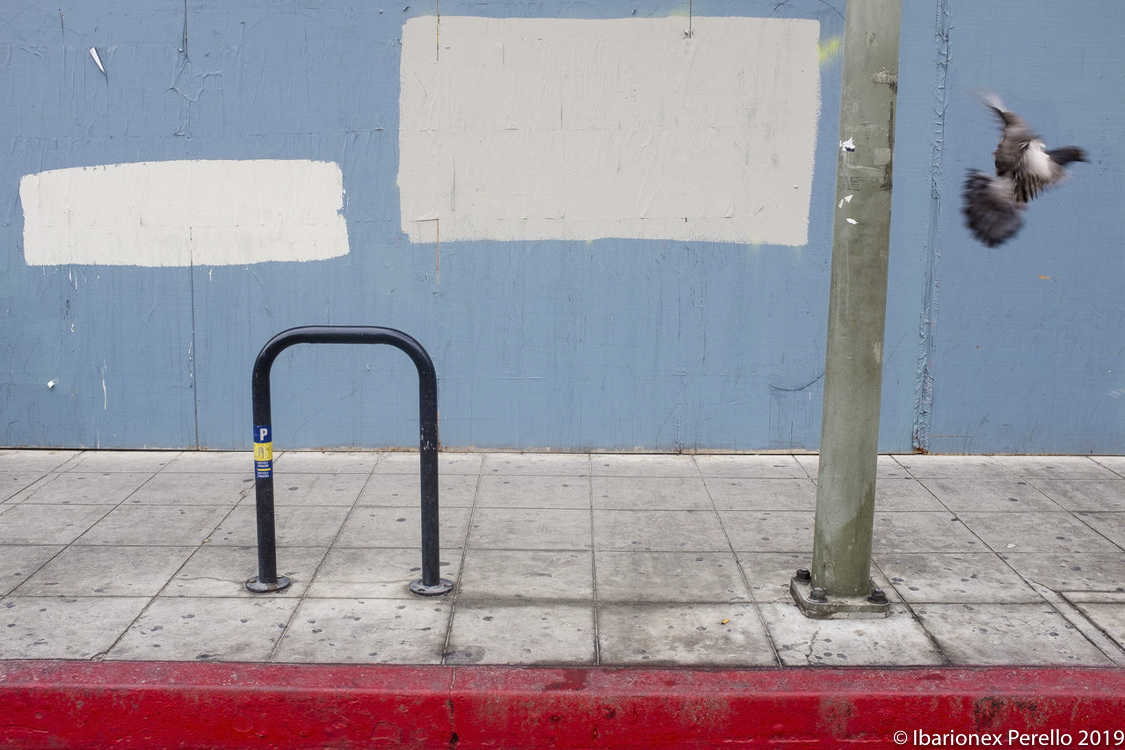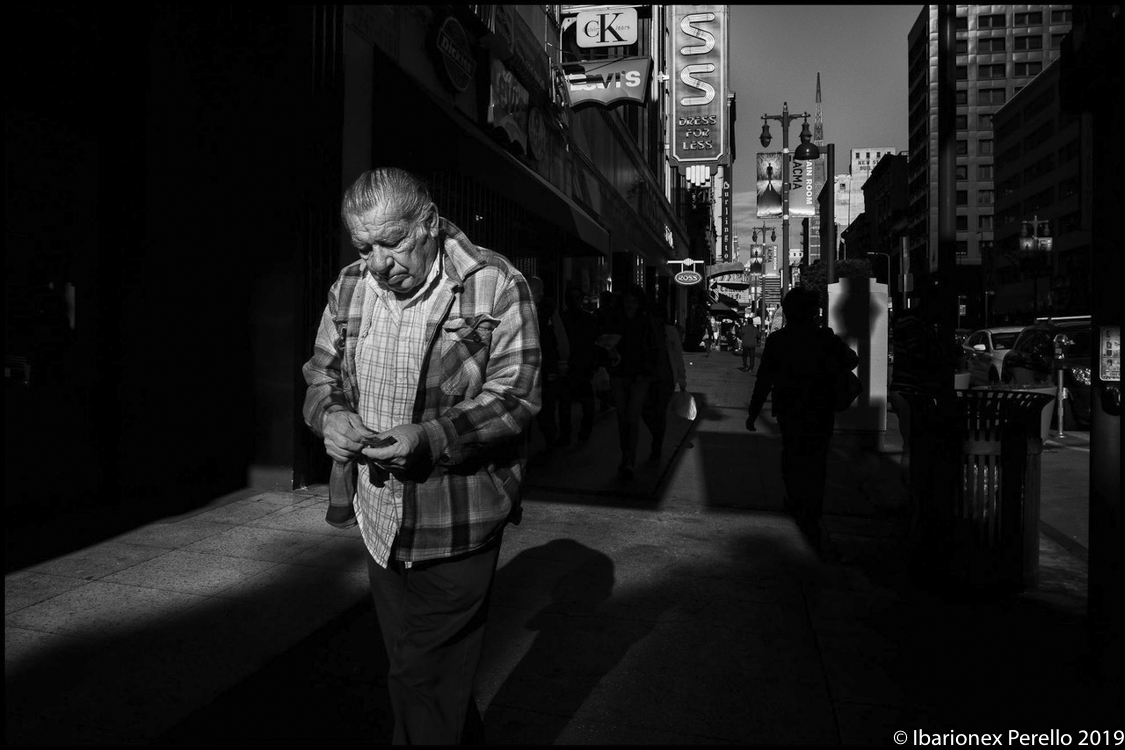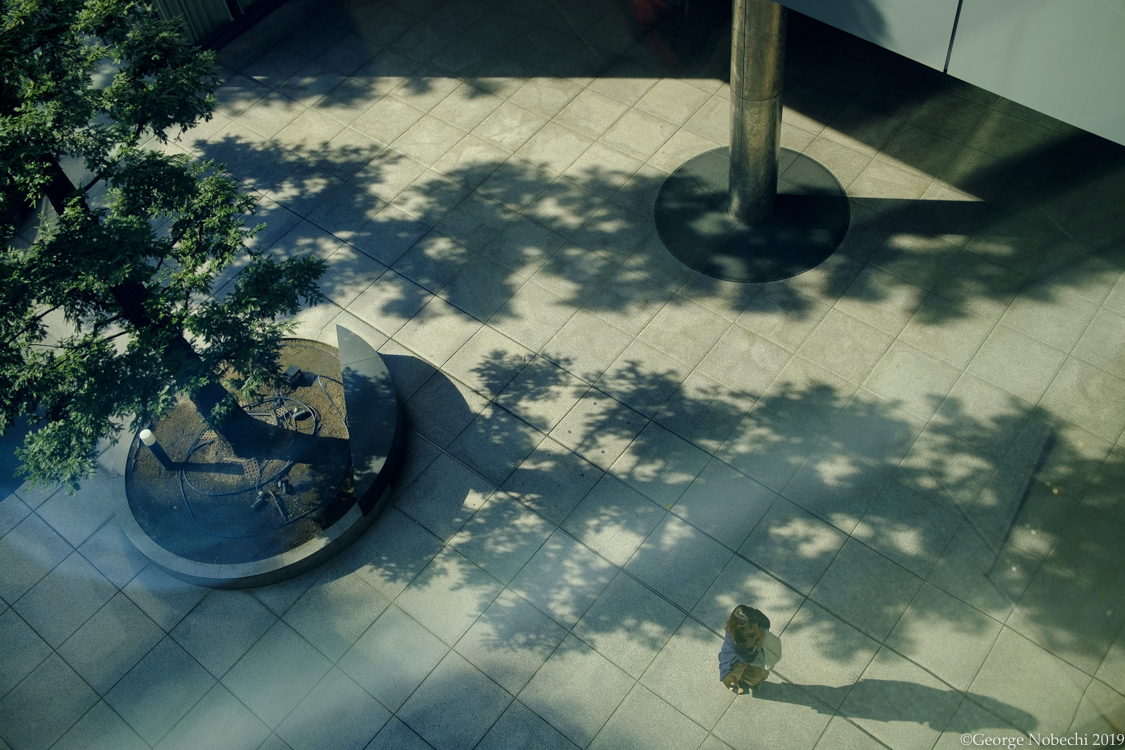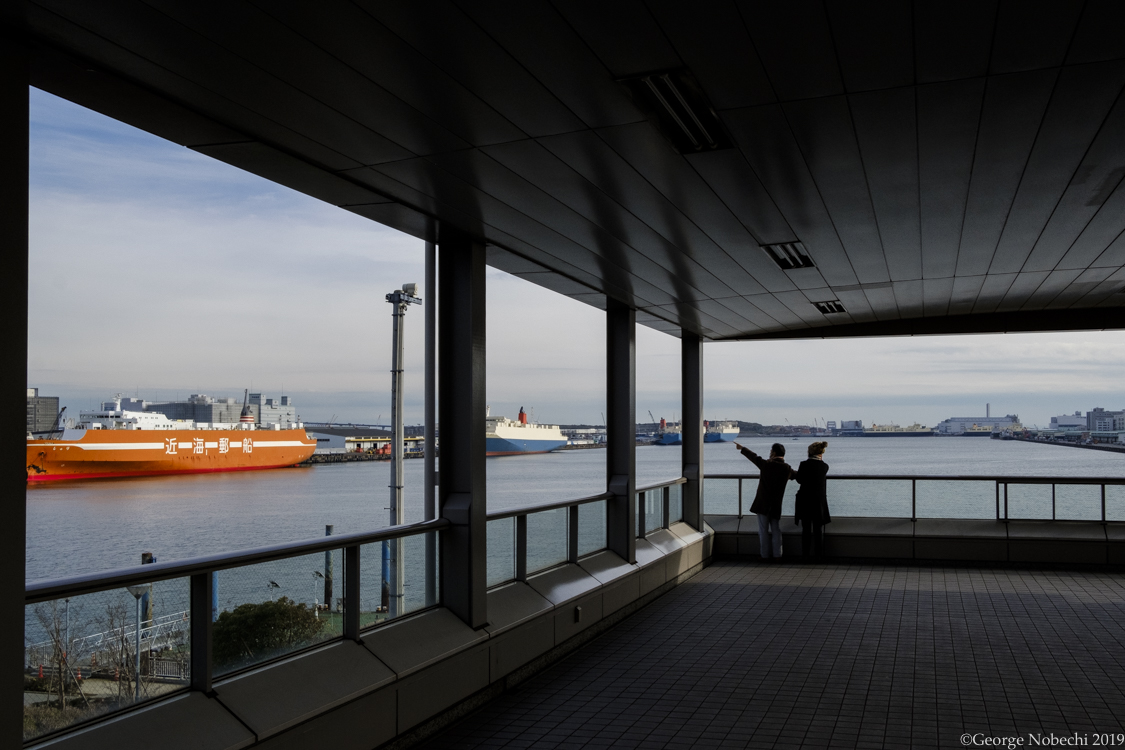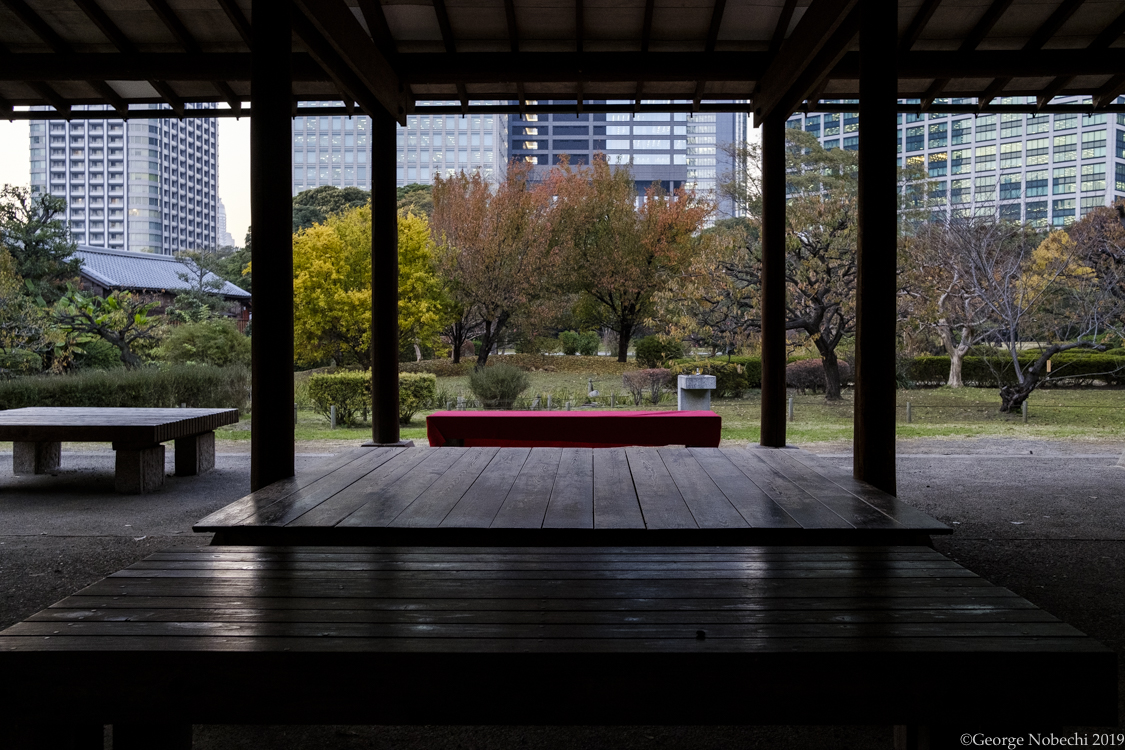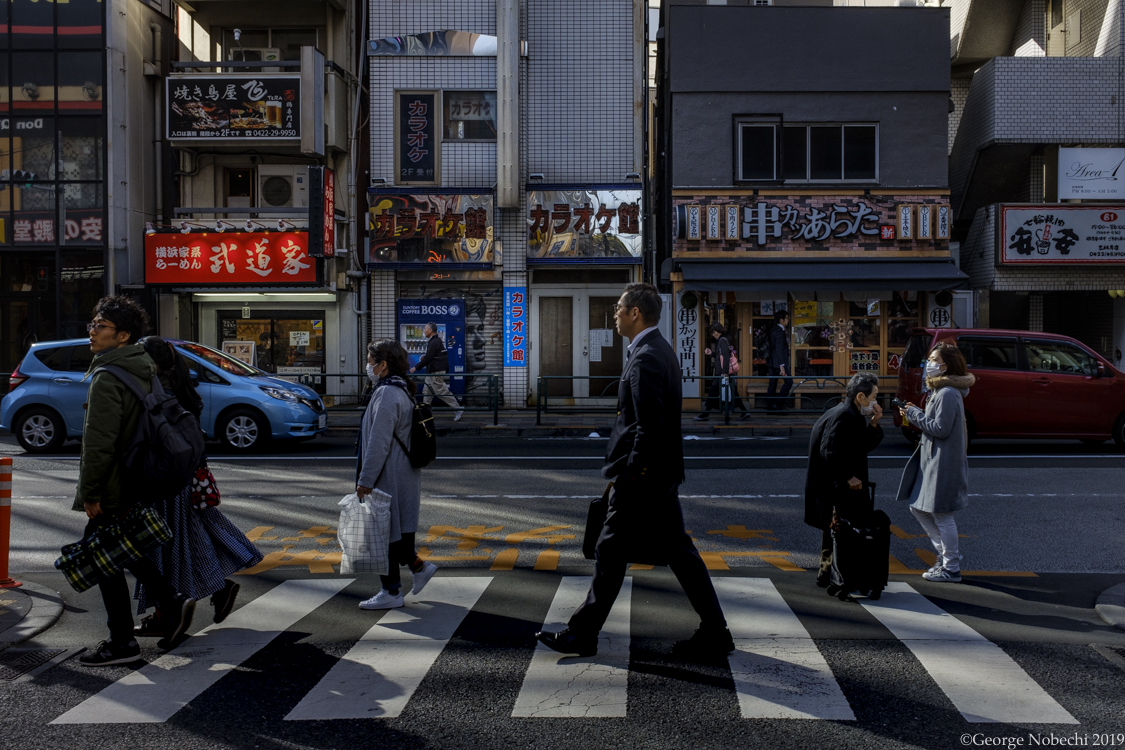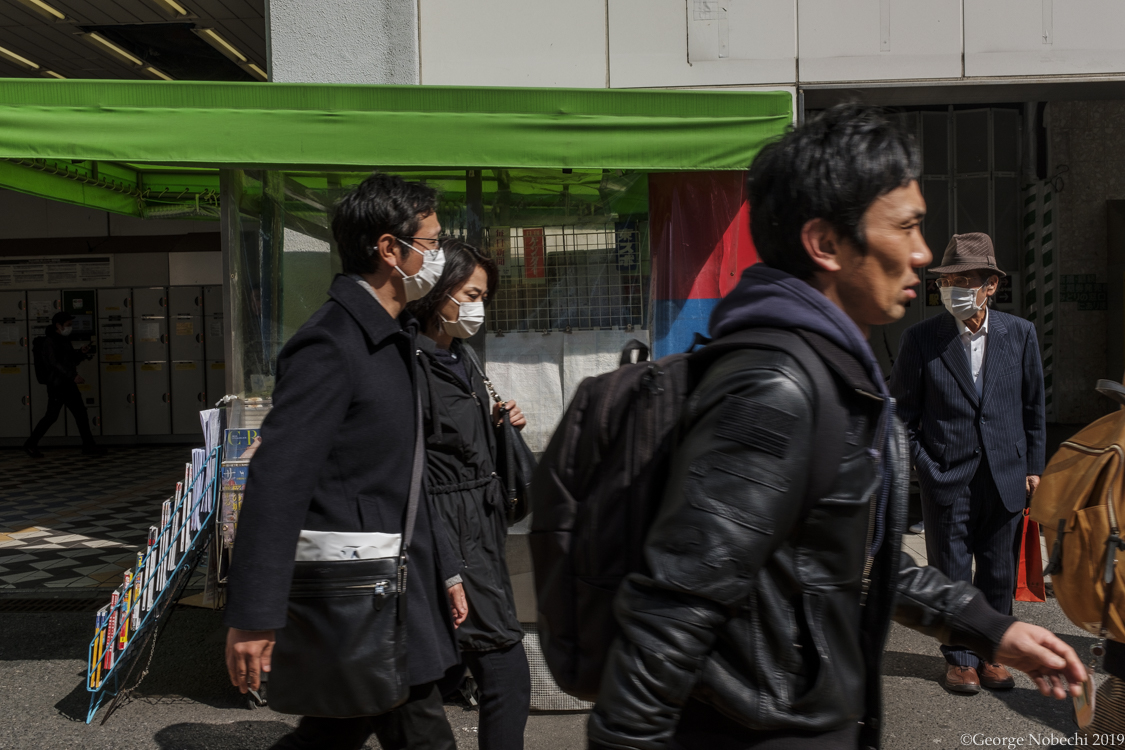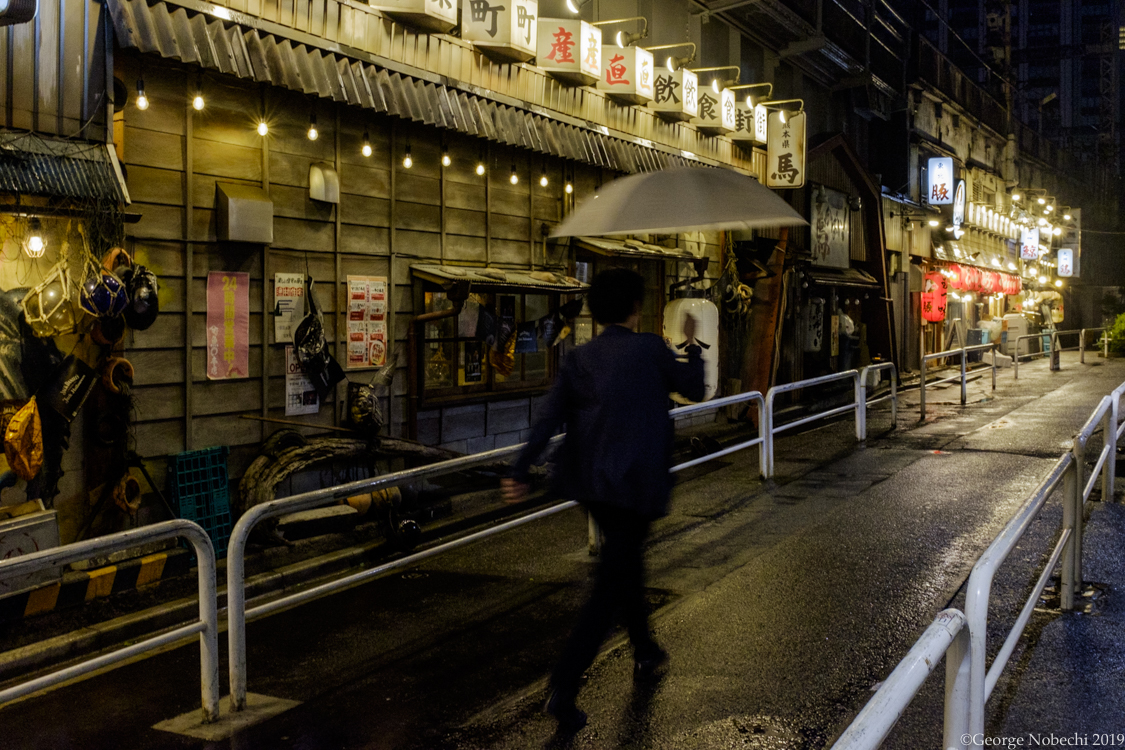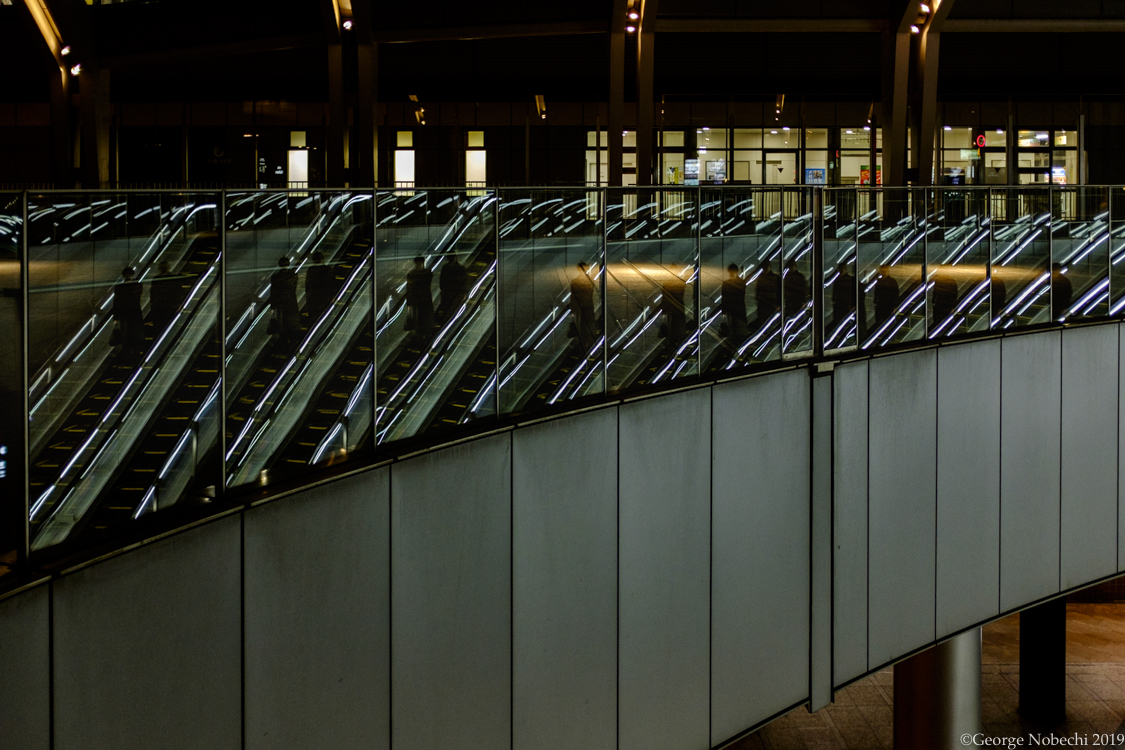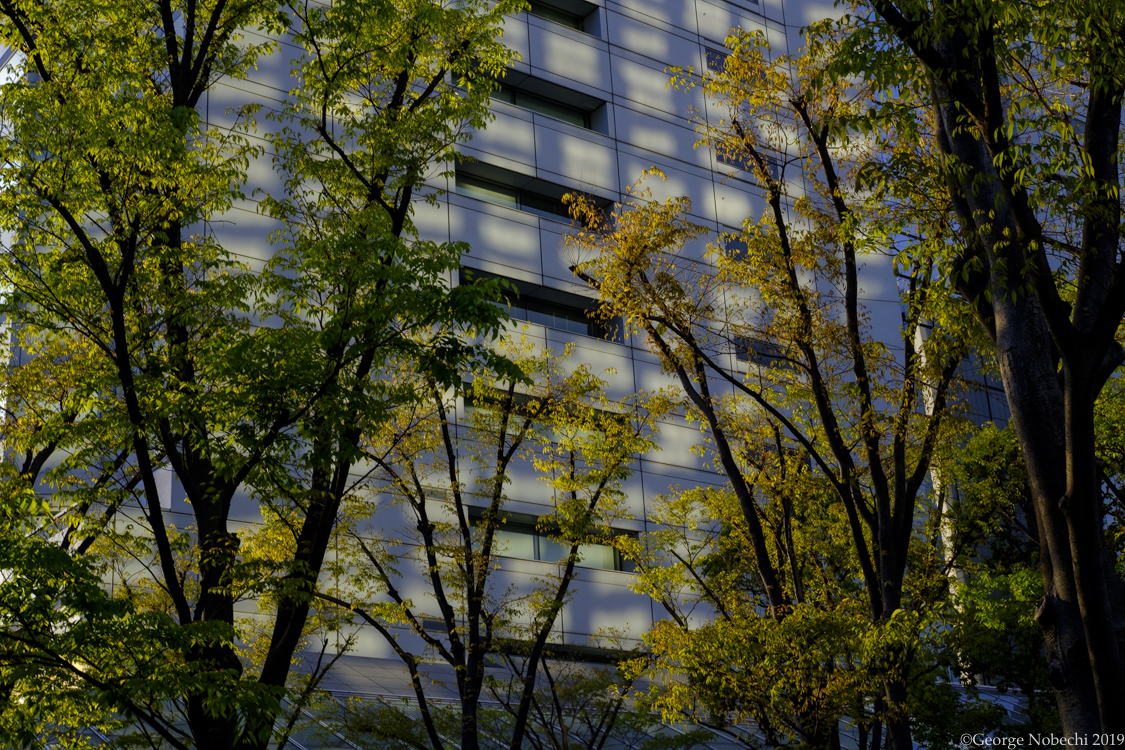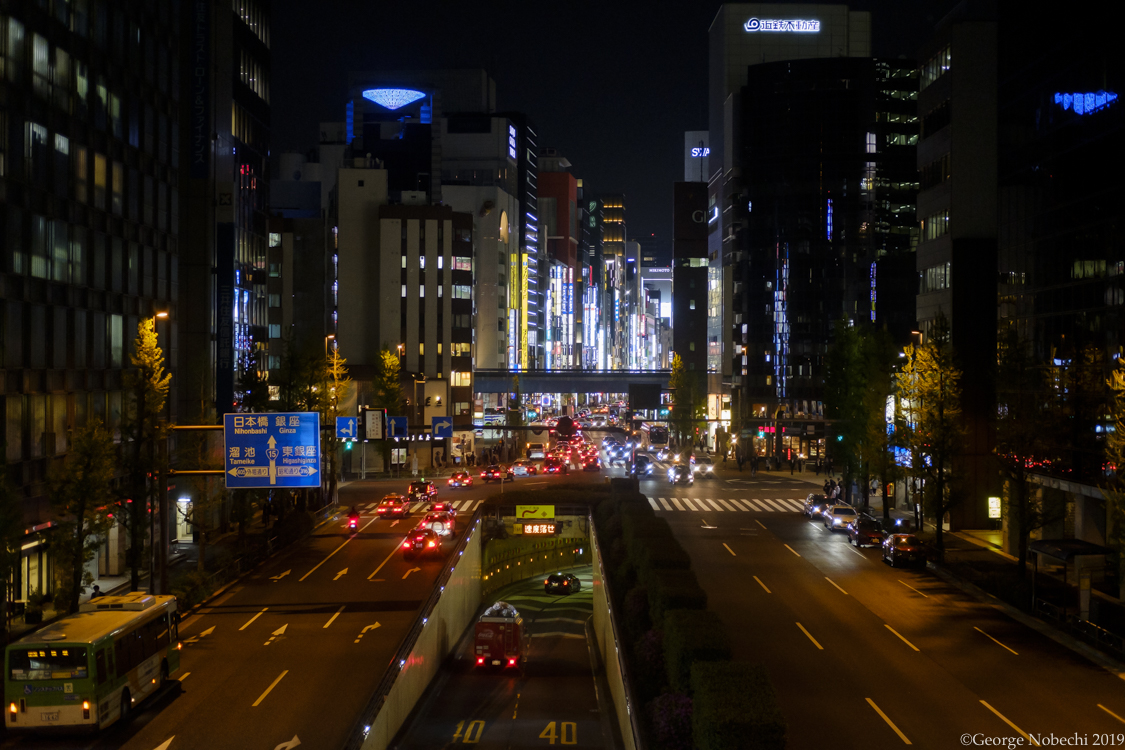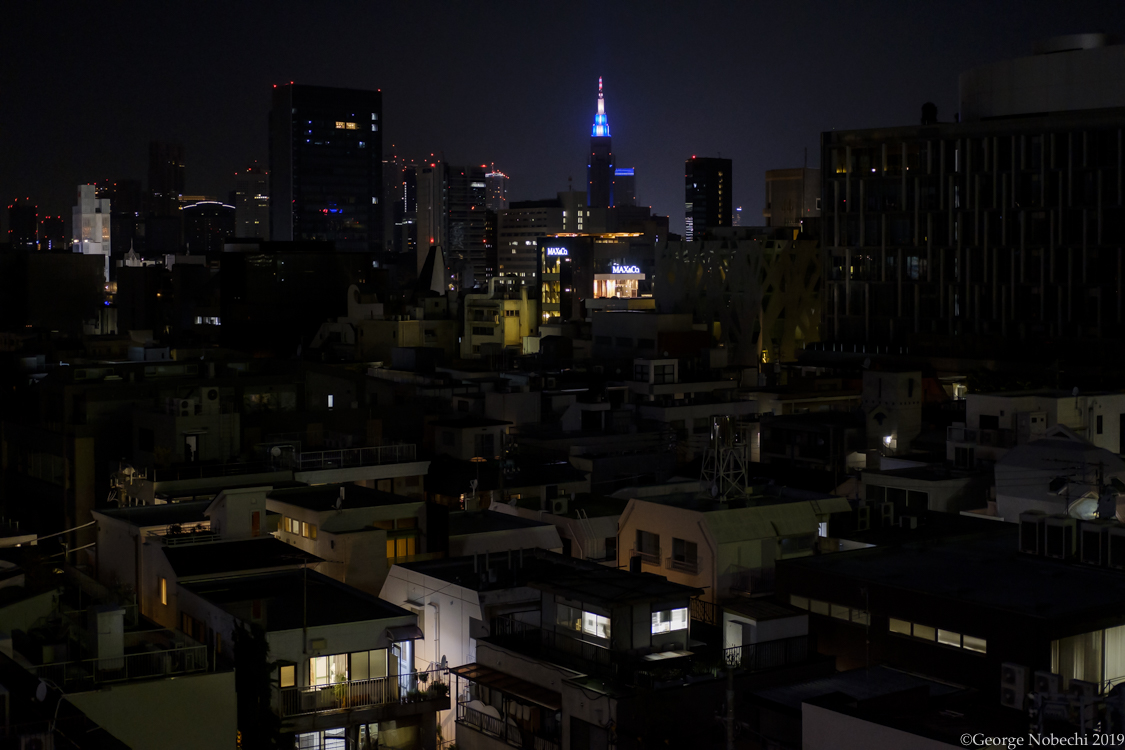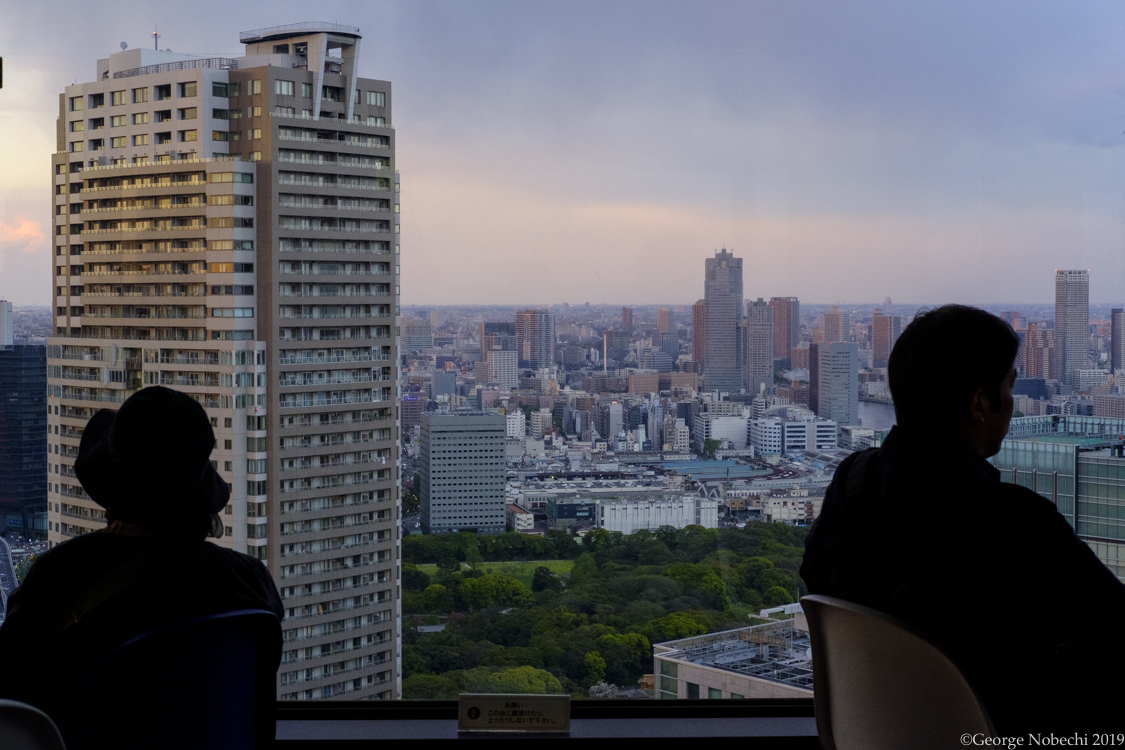 THIS WORKSHOP IS NOW OPEN FOR REGISTRATION
PLEASE FILL OUT THE CONTACT FORM BELOW TO RECEIVE A LINK TO FULL INFORMATION INCLUDING PRICING & ITINERARY
"Tokyo, Japan" — the mere name conjures images of a dynamic, sprawling city, at times bewildering and even inaccessible to foreigners. Underneath the surface of a metropolis constantly in motion is the soul of this city, where life flows from the boardroom to the dive bar, from residential neighborhoods and back again, pulsing through iconic hubs like Shibuya and Ginza via the commuter train lines that are the lifeblood of the city. "Organized chaos" is a defining feature of the culture of Tokyo.
True access to the depths of this city requires deep experience; in fact, most Tokyoites never visit all 23 of the distinct wards of this city during the course of their lives. For short-term visitors who do not speak the local language, the task of digging deeper is even taller. To consider it from a photographic perspective adds yet another layer of complexity.Yes, Tokyo is currently one of the hottest destinations in the world for street photographers and tourists alike, but the vast majority of visitors have little idea about what it is that they are witnessing and experiencing. Guidebooks and "travel experts" can only take you so far when there are 38 million people in the Greater Tokyo Area who are going about their daily lives while mostly only speaking in their native tongue.
This is where we come in. George Nobechi, who co-leads this workshop, is a born-and-raised, bicultural, bilingual Tokyoite. Not only is he an internationally acclaimed, award-winning photographer with multiple solo exhibitions and numerous prizes to his name, he lives and breathes this city and explores it with a discerning curatorial eye for areas that are under-photographed, compelling scenes and events, the best light conditions for certain locations, and even the time of year that is most conducive for certain types of image-making. George has a very methodical and deliberate style when it comes to making images, and he introduce you to a variety of locations spanning everything from traditional evening "lantern districts" to new and fresh vantage points on iconic locations, as well as urban gardens that provide striking backdrops for witnessing the "theater of life."
For local photographers, this workshop is not intended solely for visitors to Japan; it is a chance to photograph with a fresh perspective on your "home court," which many people say is the most difficult place to make strong photographs. This is your chance to be inspired again and to aim for greater achievement in your own photographic life.
Ibarionex is a patient and thoughtful practitioner of photography. His extensive record of interviewing and working with hundreds of the world's most accomplished photographers through his award-winning podcast, The Candid Frame, gives him a wealth of knowledge accumulated from in-depth conversations with the best of the best. Ibarionex's approach to teaching reveals the unique way in which you, the individual, sees and experiences the world, and guides you in translating that vision into consistently strong photographs. By providing you with an understanding of light and shadow, line and shape, color and gesture, you will discover the visual language to create and evaluate your photography. It's an approach that will not only free you creatively, but will inspire you to take your photography further than you thought possible.
Through group discussions and critiques, we will help you assess the strengths of your unique photographic vision, become able to speak about your work intelligently and to refine it in the field. Critiques will be scheduled around the middle of the day to enable you to get out in the city at the best times for light. Early on we will engage in group shooting sessions together in new locations, and we will guide you until you are comfortable operating in the environment. We will progressively break into smaller groups, each led by one of our instructors to ensure you have greater individual access to our expertise. Additionally, you will have plenty of time to explore on your own--going to areas that "speak to you" photographically and help you to engage with your subject and create meaningful work. You will also have individual critique time with Ibarionex and George, where you can receive feedback on your completed, ongoing or future projects, as well as receive invaluable career advice.
And of course, we will have fun, with a welcome and farewell dinner, other meals together when the schedule allows, group activities, and a final slideshow.
This class is for all levels of experience, but we do ask that you familiarize yourself with your camera beforehand, be it a DSLR or an iPhone. We encourage you to have access to a laptop to be able to look at images on a larger screen and to edit images before class as required. Our staff can help walk you through this process if you have limited experience in this area.
There will be several accommodations packages provided for those who need assistance on this front, but if you wish to make your own arrangements you are welcome to do so.
shooting level
This workshop is best suited for all photographers who wish to strengthen their work and take it further than they thought possible, for international photographers who want to experience Tokyo in a deeper, more meaningful way, and for local photographers who want to see their "home court" with a fresh set of eyes.
Highlights
Tokyo: the incredible city with a variety of curated locations

Instruction by acclaimed photographers Ibarionex and George

Additional local staff support

Small group shooting

Free time to explore your own photographic interests

Cultural and language support as required

Insider access

Individual and group critique time

Group meals and outings

Hotel packages

Logistics support

Classroom use

Group slideshow

All skill levels welcome
CONTACT TO RECEIVE A LINK TO FULL INFORMATION INCLUDING PRICING & ITINERARY
To sign up or receive full information including pricing and itinerary, submit your details below