Transcendental Mysticism: A Photographic Journey in Japan - with Keith Carter and George Nobechi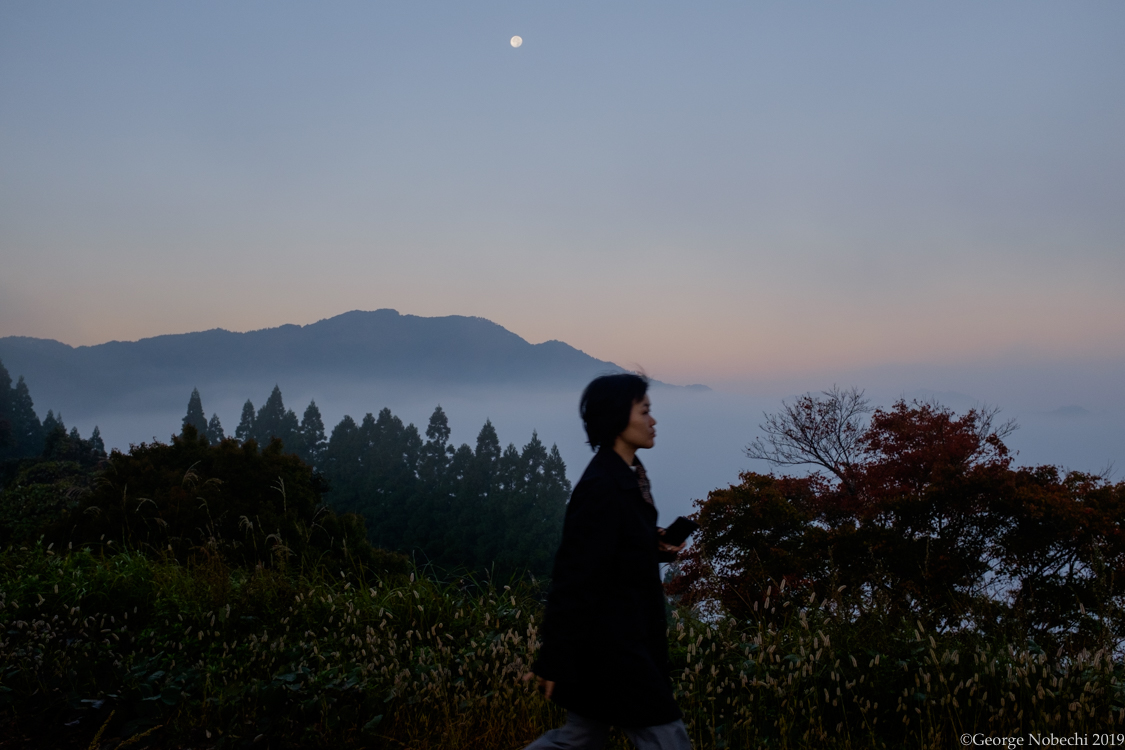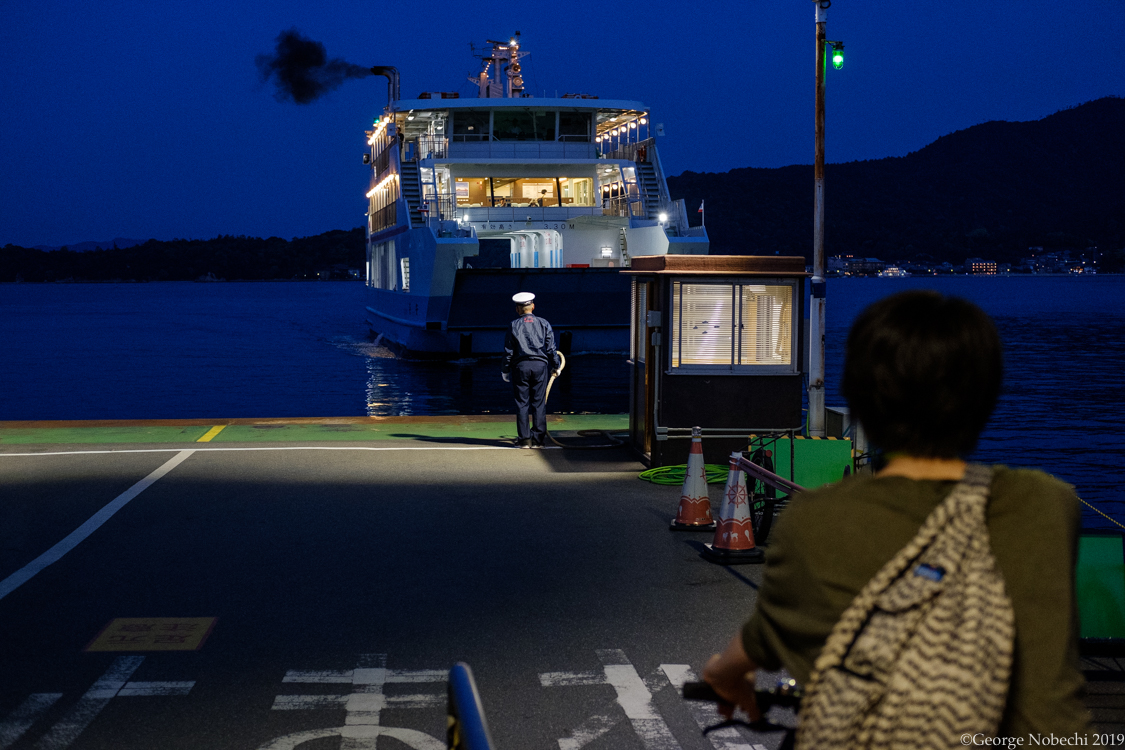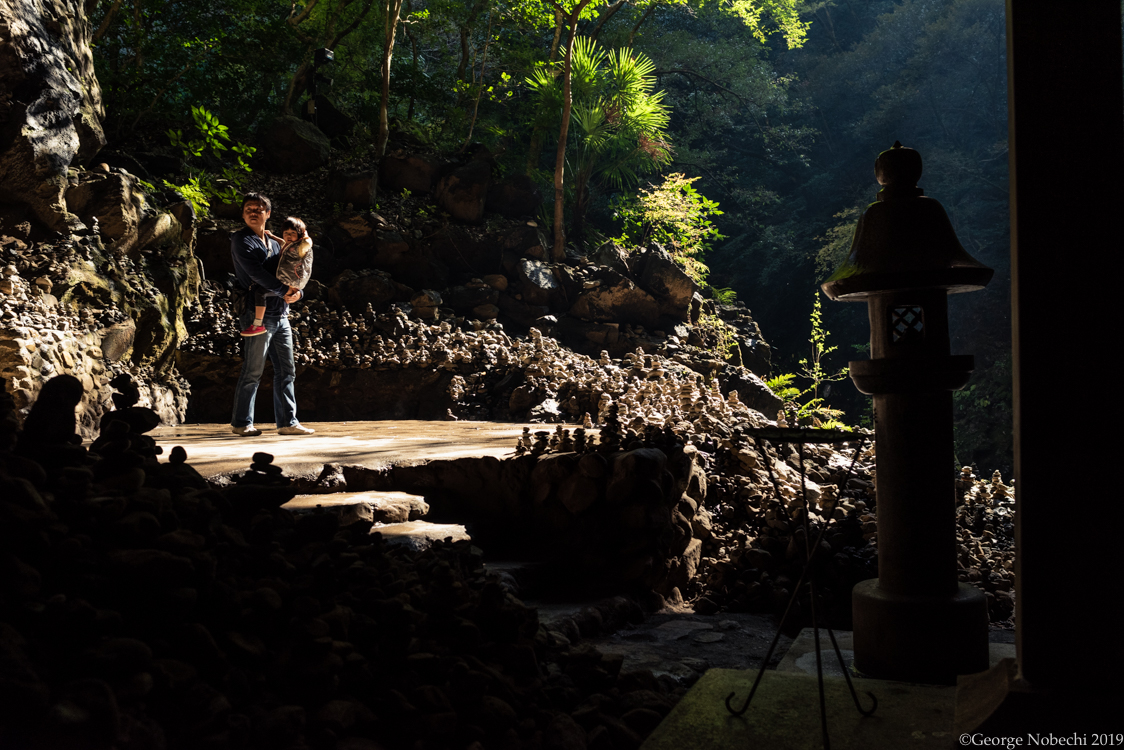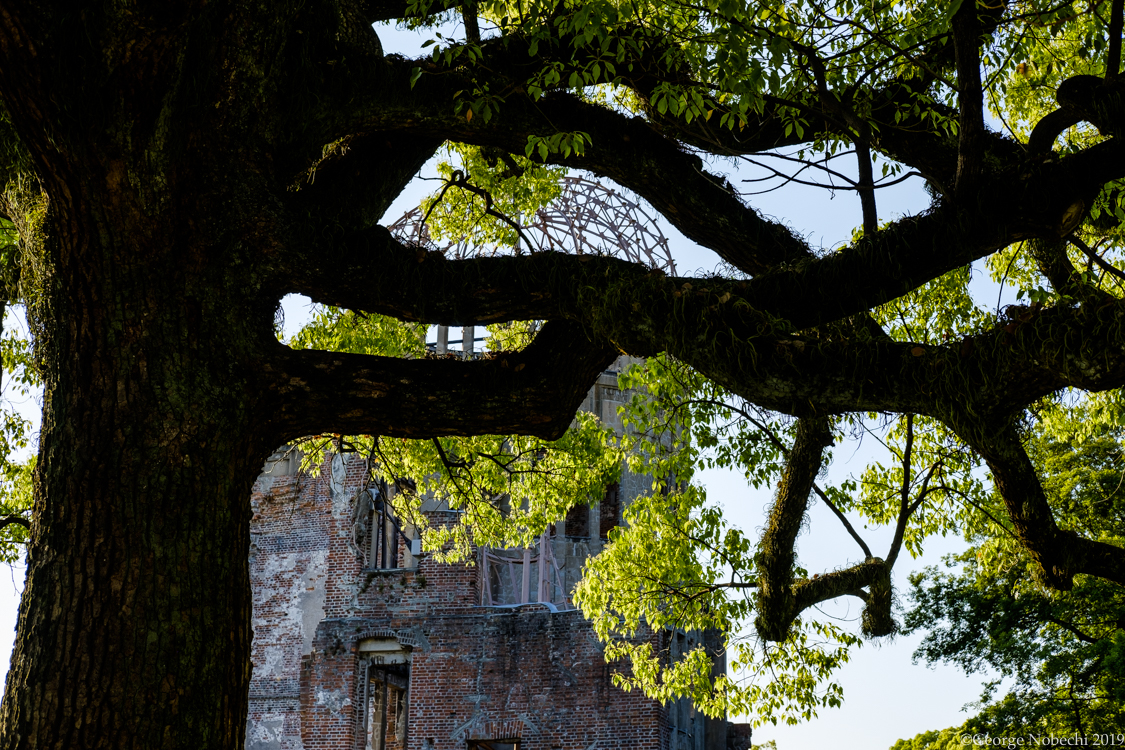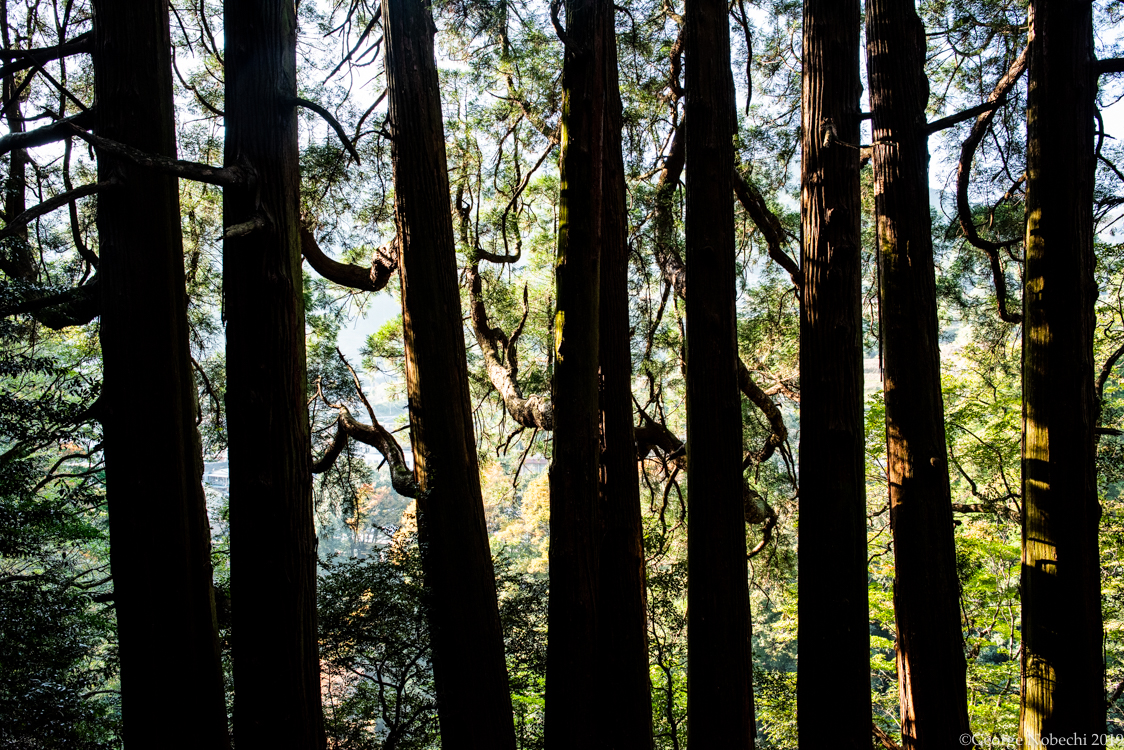 Transcendental— "things that lie beyond the practical experience of ordinary people, and cannot be discovered or understood by ordinary reasoning."
Mysticism— "any doctrine that asserts the possibility of attaining an intuitive knowledge of spiritual truths."
*From Collins online dictionary, © HarperCollins Publishers
If things cannot be understood by ordinary reasoning, we need to go deeper to find our spiritual truths. Whenever I have looked at Keith Carter's photographs, I have come to understand how a photograph can be transcendental—how the tangible aspects like setting, focus, composition and moments do not provide us with a full understanding of why the image speaks to us. Keith's photographs do not claim any absolutes, yet they offer us the possibility of reaching a deeper meaning of the life that is unfolding around us.
In May of 2019, Keith and I were shoulder to shoulder as we stood incredulously in awe of a 1,300 year old cryptomeria tree that grew from the side of an otherwise mundane dirt slope on a residential street on the island of Kyushu. That the locals had created stilts to hold its heavy branches up was no surprise, for it is common practice in Japan to take care of the imperfect in this manner, but what was unique was the fact that the stilts also served as a perch for a streetlamp. But the most mystifying aspect of this scene was yet to come— at the roots of the tree there lay a clear, blue-grey pool of water—and with a great "glug, glug, glug" like the sound one would imagine coming from an enormous mythical toad, bubbles flowed out from under the roots of the tree and ascended toward the surface. This tree had grown for thirteen centuries on top of a natural spring, which was the perfect source for it to survive across the ages through war, famine, drought and typhoons.
This great tree had a Shinto holy rope tied around it, marking its presence as a deity in the minds of the local people.
It was during this journey together that Keith and I decided to create a special workshop around this idea of creating images that had not only a mystic quality to them, but also transcended the genre—going beyond documentary and truth-telling to instead seek deeper spiritual meaning.
Join us next March as we seek to hone our artistic vision in an exclusive, small class setting that explores two of Japan's mystical lands—one by the sea and one isolated in the mountains.
To begin, we will journey together to Miyajima, Japan's "Island of Gods" where the deer roam free and take over after dusk when the day-trippers return to the mainland. We will spend several days exploring floating shrines in the tidal flats and lesser known temples tucked into the forested hillsides, with their steps adorned with thousands of stone statues. For those wanting more action, we will also encounter modern life unfolding on the back streets and in the parks. We will find the surreal in the form of the deer in unexpected places, such as in creek beds and inside shops. And for those keen to reflect on our more recent history, we will provide an optional excursion via boat to the Peace Park and Museum in nearby Hiroshima.
In the next segment of our journey we will settle into "The Valley of Mythology" on the southern island of Kyushu. This sweeping valley is the purported location for the Creation Myth of Japanese Shintoism. Here we will encounter an intoxicating mix of ancient tradition, local hospitality and everyday life. We will explore altars set in grottos with carefully placed stone cairns, riverbeds lined with moss and great trees, and understated wooden shrines located in ancient cryptomeria groves. In search of modernity we will encounter farmers in the fields, young couples out on rowboats in the waterfall-laced stone gorge, and local theatre performers playing the roles of various gods in the evenings.
And we will gather each night at our exclusively-booked inn for wonderful spreads, ample sake, photographic lessons and cultural discussion "around the campfire," before retiring to our rooms, each appointed with a private hot spring bath.
Highlights
A unique opportunity to learn from one of the great fine art photographers and teachers of our time

A chance to create a cohesive, strong body of work while exploring and experiencing some of Japan's most beautiful places

A compelling mix of Sea and Mountains, modern and traditional Japan

Staying together in beautiful, Japanese accommodations with warm hospitality

Small group sizes (approximately 8 people)

Fine Japanese cuisine and sake

First class train travel and private bus service in style

An authentic Japanese cultural experience

Photographic instruction and feedback from Keith

Cultural instruction, guidance and interpreting from George

Lots of time to make a strong body of work.
Designed for the discerning traveler who wants a slower pace, but seeks a first class experience, mostly away from the busiest tourist areas and with a variety of scenery that is both uniquely Japanese and stunningly photogenic. Come away from this class with a beautiful body of work from Japan that does not look like most "travel" photos of this country.
"Street" and traditional landscape or portrait photographers are very much welcome—the best thing we can have happen is that each one of you comes away with a different body of work that you are very happy with, while having made priceless memories through this unique opportunity.
Spaces are limited for this workshop.
To secure your place and avoid disappointment please sign up through the link below.
A $1000 refundable deposit (plus 10% sales tax) will be required to hold your place.
Alternatively, participants have the option of paying by EFT (Electronic Funds Transfer) or "Wire" via their banking institution. Participants paying by EFT will receive 2% off the total cost of the workshop. Participants will be responsible for payment of any bank wiring fees.
A link to a detailed itinerary will be provided to you once your registration is confirmed.
Signup
If you would rather pay by EFT (Electronic Funds Transfer) or "Wire", please submit your information via this form and wiring instructions will be sent to you via email.